This is a Barbie / Barbra Streisand doll given to me by my partner last year for my birthday. It was manufactured by Mattel on the Pink Label.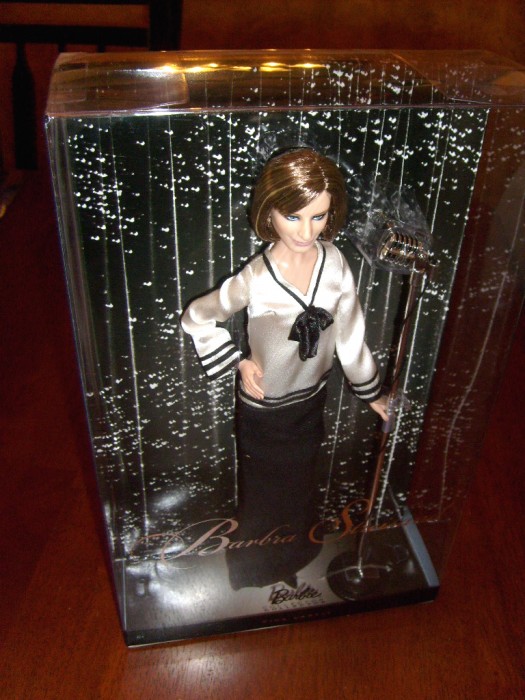 As some of you may know, I worship at the Streisand alter, so I was a bit shocked when I came across this version of the doll being sold on ebay. However, once I got over my shock, I had to laugh….and laugh. Please don't look at the next photo if you are easily offended (especially you Babs fans). With that said, Ladies and Gentlemen, I give you Barbra Streisand in the raw, in all of her natural beauty!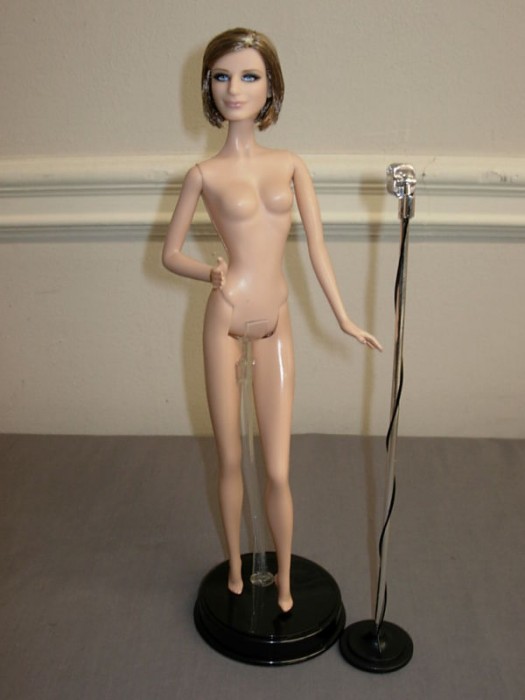 Categories:
Celebrities
,
Certifikitsch Winners
,
Music
,
Nudity
,
Statuary/Sculptural
,
Submissions
,
Toys
Allee Willis Museum of Kitsch
3 Responses to "Naked Barbra Streisand"
Leave a Reply
You must be logged in to post a comment.
| | |
| --- | --- |
| These aKitschionados are | |
| | | |
| --- | --- | --- |
| Share this page. | | Subscribe to the blog. |
| | | |
Protected under a Creative Commons license