TRENCH Art (this is pretty cool stuff!!)

Submitted by denny
November 25th, 2011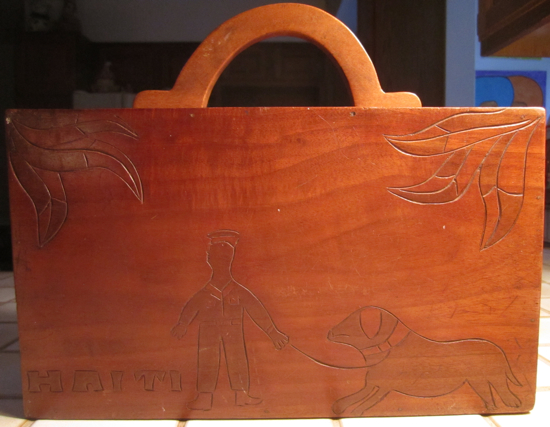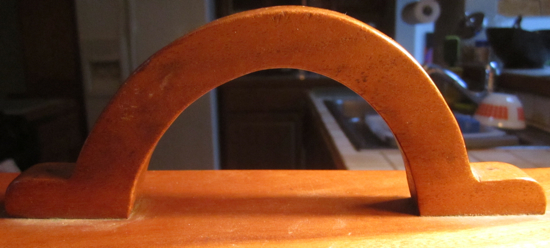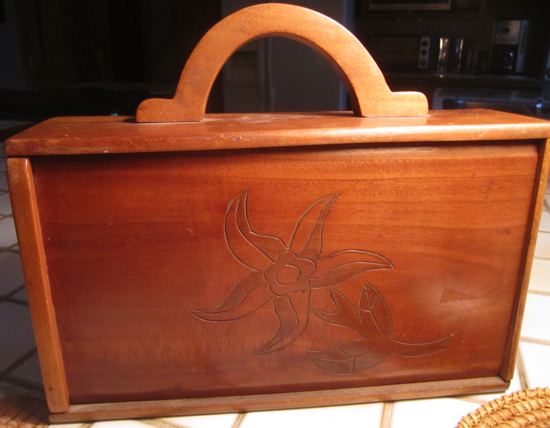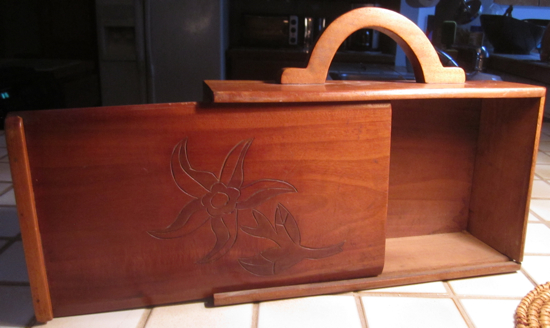 I've seen stuff like this before and only found out now that there is a whole movement to describe what it is and that's "trench art".  I purchased this at the flea market recently as I never saw something so incredibly unique.  I got to talking with two ladies there who then told me that this carry-all box was most likely a "trench art" piece.  Back during the wars, the guys in the trenches looked for things to do and they made crafts while sitting in the trenches.  They made gifts of all types and would make this stuff for family back home, tourists, or even themselves.  This could very well be a "mens toiletry" bag.  Who knows, so many possibilities.  If you research "trench art", some of it was really fabulous and incredibly ornate.  This is def a new favorite item of mine.  It measures 11 x 13.  See the following links on more about TRENCH ART.
Trench Art: An Illustrated History, by Jane Kimball
Categories:
Animals & Birds
,
Art
,
Certifikitsch Winners
,
Crafts
,
Fauna
,
Submissions
Allee Willis Museum of Kitsch
2 Responses to "TRENCH Art (this is pretty cool stuff!!)"
Leave a Reply
You must be logged in to post a comment.
| | |
| --- | --- |
| These aKitschionados are | |
| | | |
| --- | --- | --- |
| Share this page. | | Subscribe to the blog. |
| | | |
Protected under a Creative Commons license