Kitsch » May 2014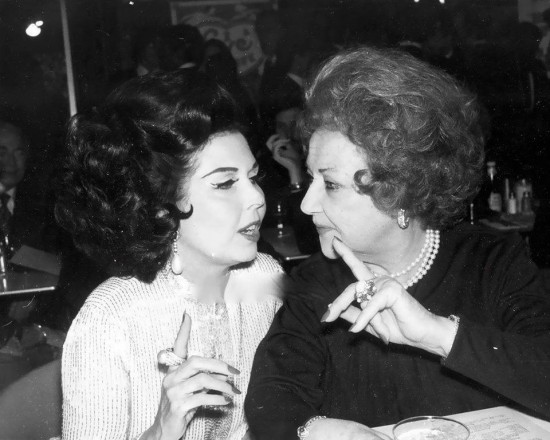 I'd love to know what they were gabbing about! Look at those hair-do's!...
May 6, 2014 by denny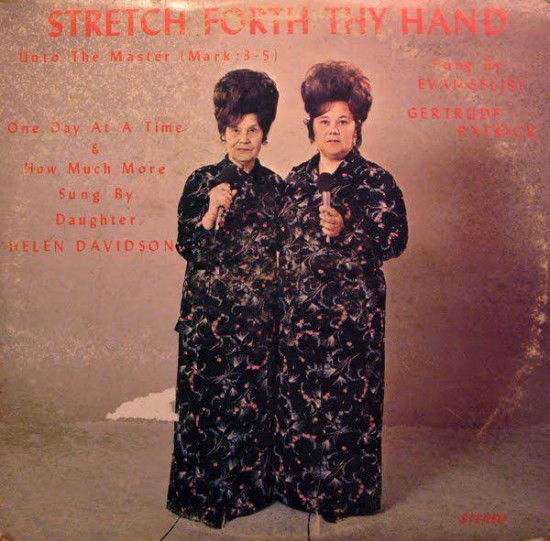 Alone by looking at it this album makes me feel happy already....
by BeeJay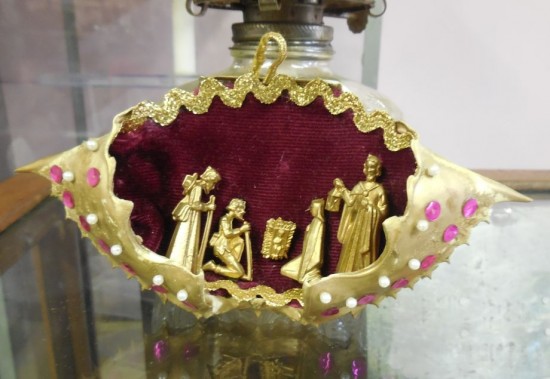 I know it's nowhere near the holiday season but I had to share this outstanding piece of art I saw at an antique shop recently.  A cr...
by Nessa