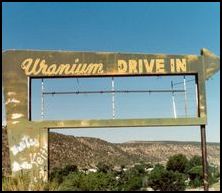 Southwestern Colorado is beautiful to behold.  Massive mesas, wide open spaces.  Many old westerns were filmed out there, including "The Maverick Queen,"  (1956) "Lone Hand," (1953) "Night Passage," (1957) and "Around the World in 80 Days" (1956).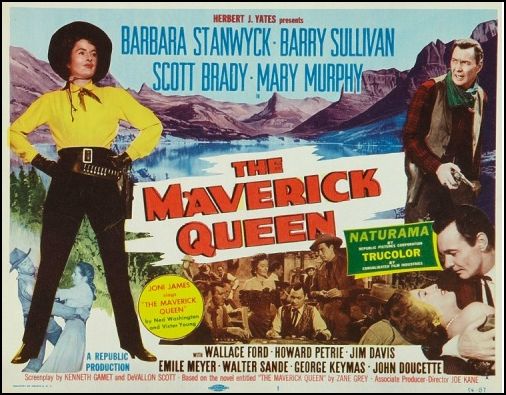 Under that handsome landscape lies one of the riches deposits of uranium in the continental U.S.  The Cold War brought people and businesses to this part of the country, and built the towns of Nucla and Naturita into mid-century boom towns with a back-drop of the old west.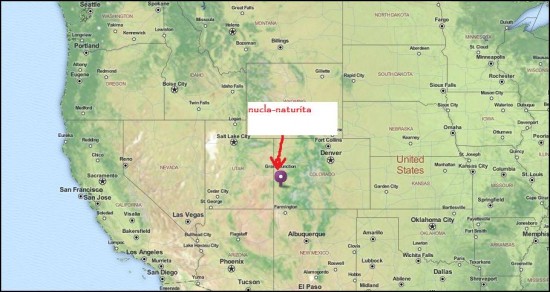 Could we ask for a more poignant relic of the atomic age?  The chamber of commerce in Naturita is raising money to refurbish this great movie drive-in sign.  To see some fantastic photos of this area, go to:  http://www.nucla-naturita.com/
<iframe width="560″ height="315″ src="http://www.youtube.com/embed/Htc5xpBqW8Q" frameborder="0″ allowfullscreen></iframe>
Categories:
Architecture
,
Certifikitsch Winners
,
Cowboy
,
Film
,
Outdoors
,
Poster
,
Signs
,
Submissions
,
Theater
Allee Willis Museum of Kitsch
2 Responses to "Uranium Drive In"
Leave a Reply
You must be logged in to post a comment.
| | |
| --- | --- |
| These aKitschionados are | |
| | | |
| --- | --- | --- |
| Share this page. | | Subscribe to the blog. |
| | | |
Protected under a Creative Commons license