| | |
| --- | --- |
| Sock Monkey in Willis Wonderland Part 4 | |
Well, Sock Monkey overdid it with the cocktails and now it looks like he is trying to find a place to sleep. Oh, look, there is Mr Sweet Potato! Why not take some tips from him? He is a champion napper! In fact, he has won numerous snoring contests!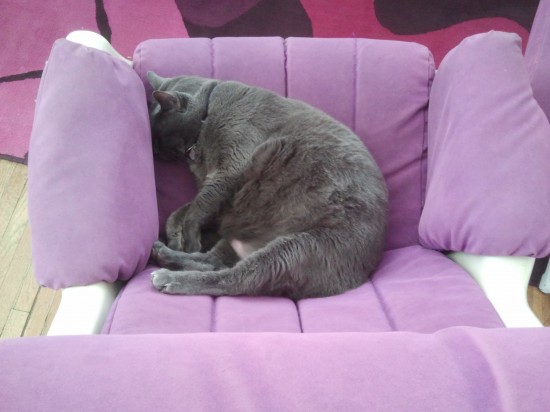 YOu be nice, Sock Monkey! Don't disturb him too much! Be very, very quiet! And go slowly! Don't you jump on him!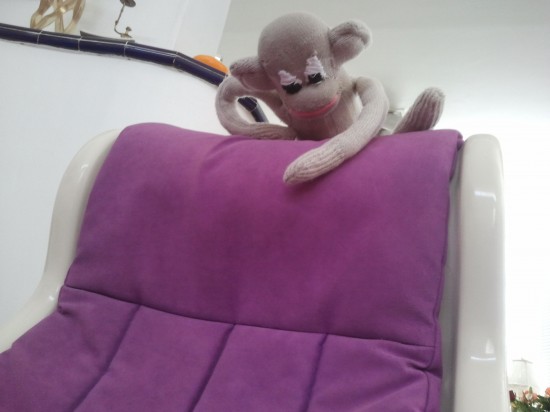 That's good! Mind your manners and be polite!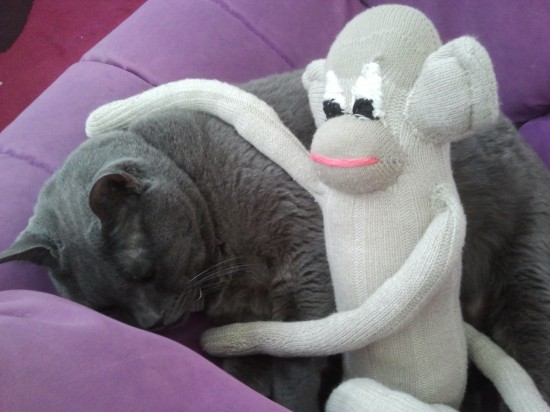 Oh, that's nice Sock Monkey! Yes, give him a good massage before you fall asleep!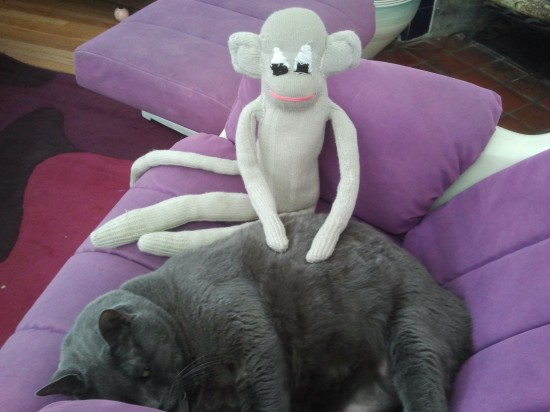 NIghty night, Sock MOnkey! I hope you don't wake up with a headache! I"M sure you'll sleep well with a spoonful of Sweet Potato…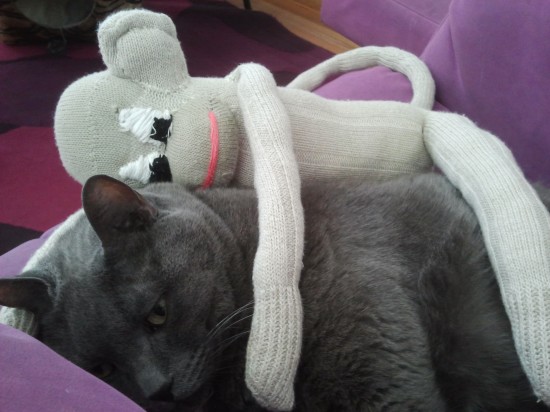 Categories:
Allee Related
,
Animals & Birds
,
Certifikitsch Winners
,
Classique d' Camembert
,
Furniture and Lamps
,
Relaxation
,
Submissions
,
Toys
Allee Willis Museum of Kitsch
4 Responses to "Sock Monkey in Willis Wonderland Part 4"
Leave a Reply
You must be logged in to post a comment.
| | |
| --- | --- |
| These aKitschionados are | |
| | | |
| --- | --- | --- |
| Share this page. | | Subscribe to the blog. |
| | | |
Protected under a Creative Commons license