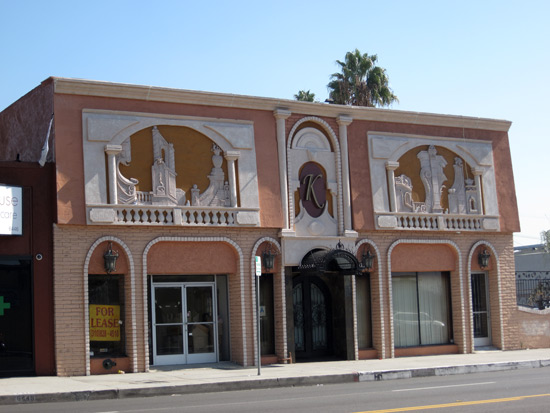 There's a block of Lankershim in North Hollywood, CA that's littered – I use that word lovingly – with square brick buildings adorned with Greek and Roman plaster columns, gods and godesses split in half and glued against the buildings in attempts to make them look like ancient Greek and Roman temples. I love this kind of architecture, especially when most of the time they're trying to make strip joints look classy and exotic. That's the case here.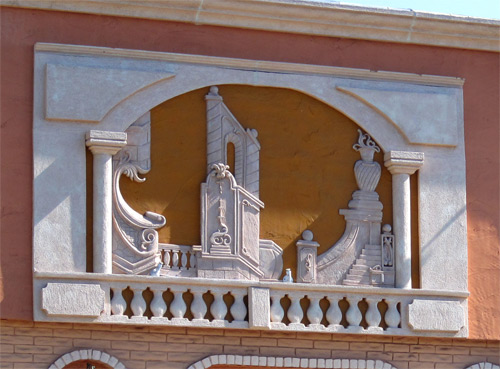 It's next to another edifice of similar antiquity: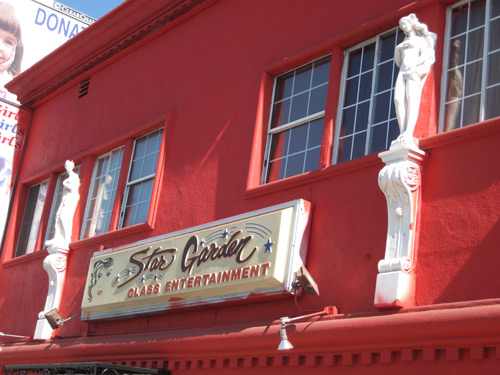 I love North Hollywood!