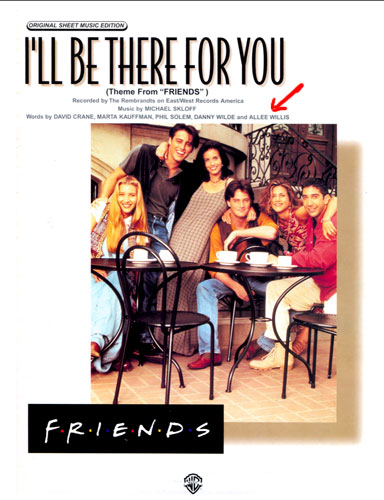 I have a lot of friends. I love my friends. I even wrote the theme song. As I usually work as far as the hands on the clock stretch, I mostly see my friends at parties, which is where most of them see each other too. The seven-day stretch between Christmas and New Year's is always fun as it's chocked full of some of the best of them. And for the last umpteen years, the same two friends throw a New Years Eve and New Years Day party respectively, taking the pressure out of the holidays as along with sugar cookies and cheese balls I know what and, most importantly, who to expect:
Me, Charles Phoenix and Prudence Fenton: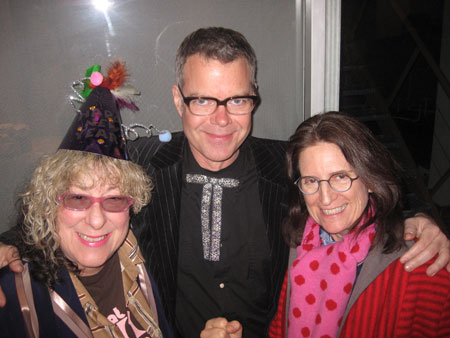 Michael Des Barres, Roseanne Barr, Sally Kellerman, Dweezil Zappa and me: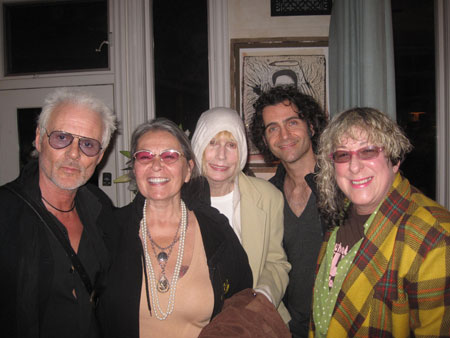 Billy Bob Thornton and me: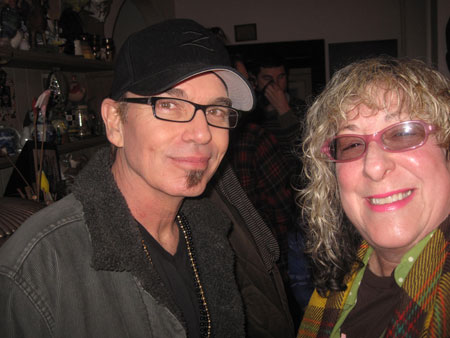 Matt Groenig and me: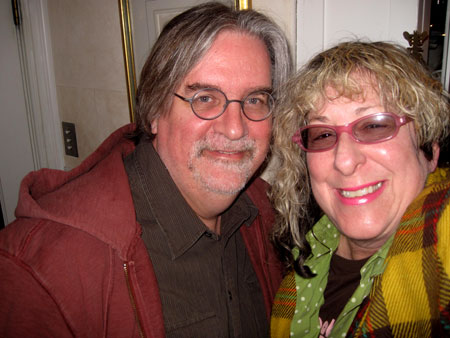 Buck Henry, me, Gail Zappa: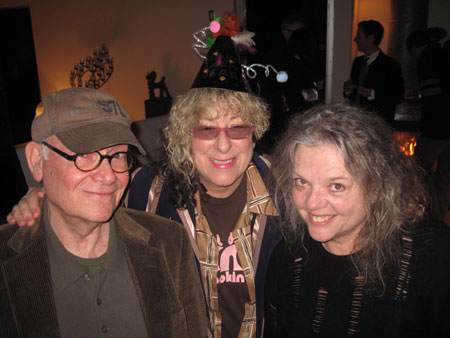 Me, Steve Vai and Pia Vai: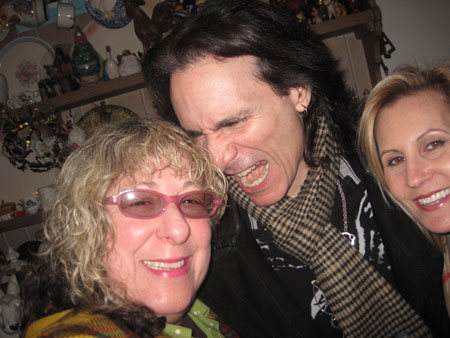 Me, Beverly D'Angelo and Eric Idle: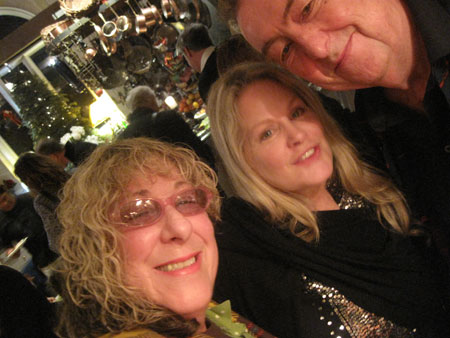 Dweezil Zappa and me: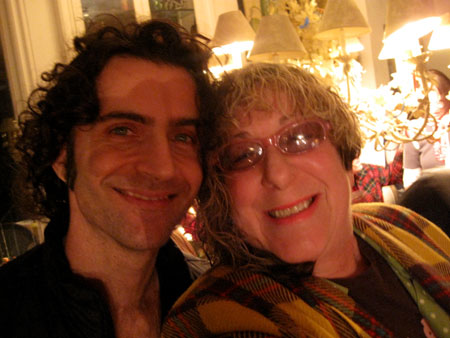 Me, Dr. Kildare Richard Chamberlain and Nancye Ferguson: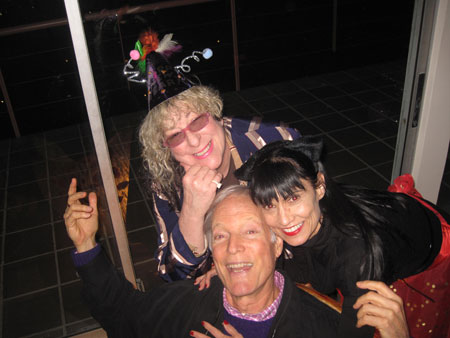 Michael McDonald and me: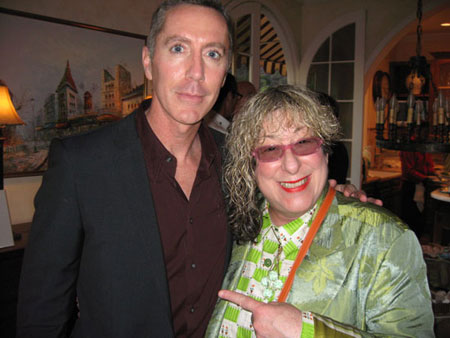 Peter Asher and me: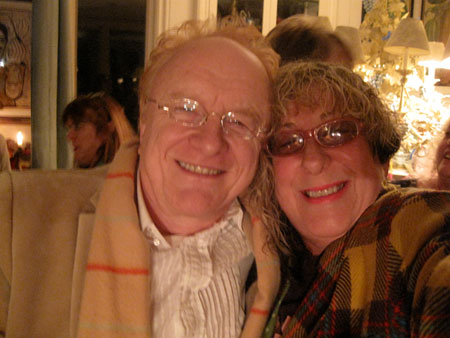 Me and Stan Zimmerman: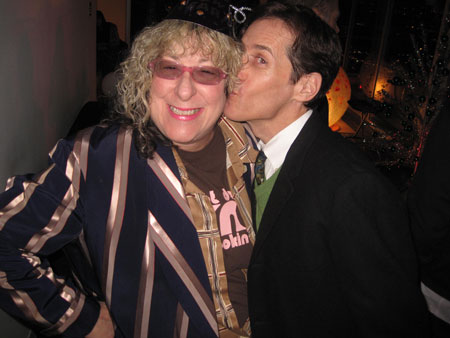 Nancye Ferguson, me and Beverly D' Angelo: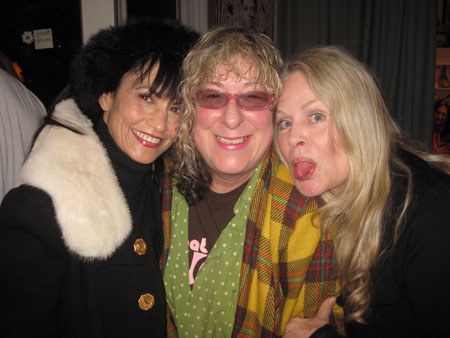 Prudence Fenton, Jim Burns aka Sgt. Frank Woods, me: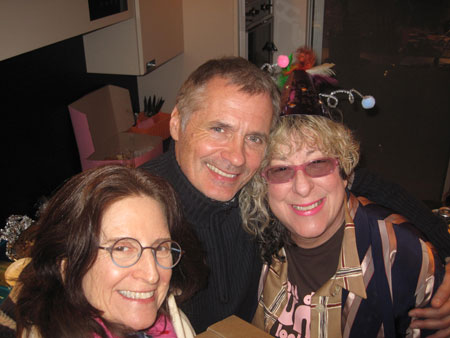 Nancye Ferguson, Michael DesBarres and me: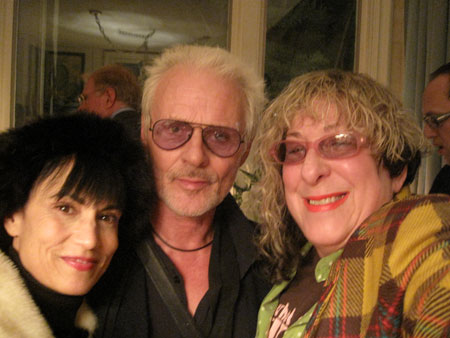 Candy Clark, Bob Garrett and me: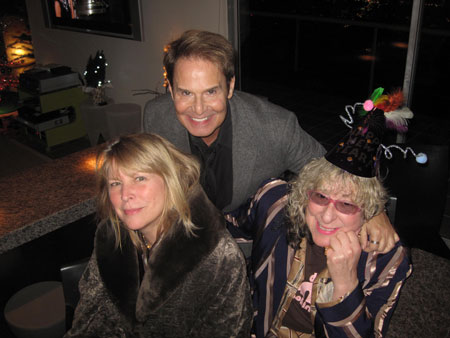 Me and Charles Phoenix: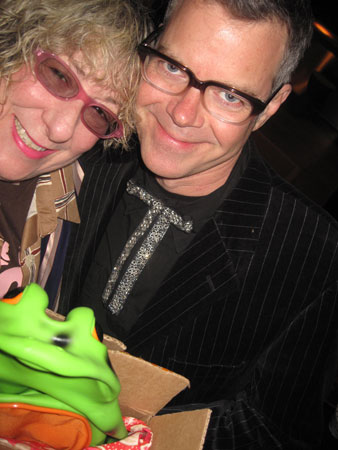 The bagpipe player who serenaded Gail Zappa on her New Year's Day birthday: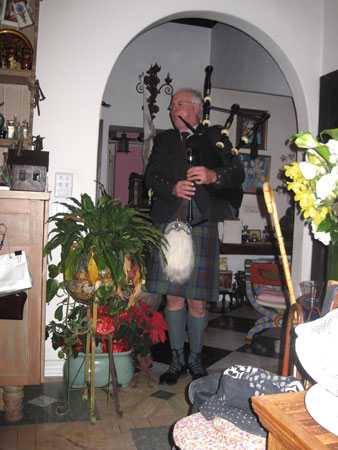 Me, Antonio Hendricks, Prudence Fenton and Nancye Ferguson: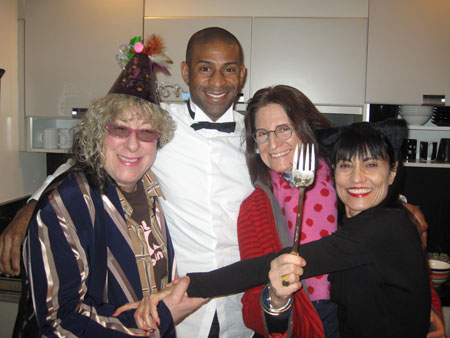 Diva Zappa, me, Irene Ramp: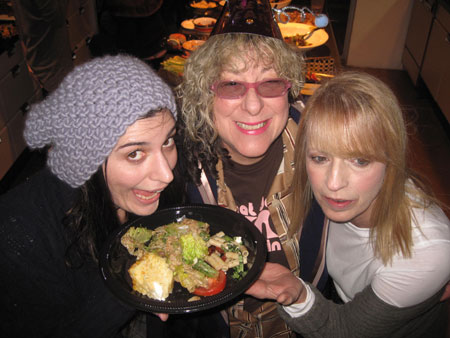 Ian Buchanan, me, Nancye Ferguson: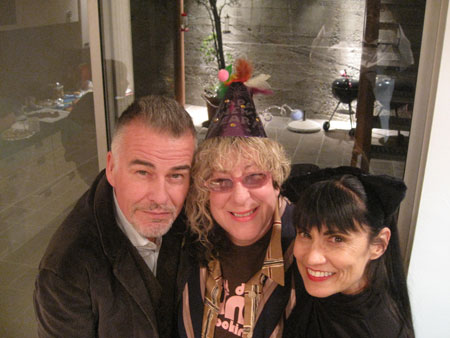 Now back to work and to more wonderful friends in 2011!