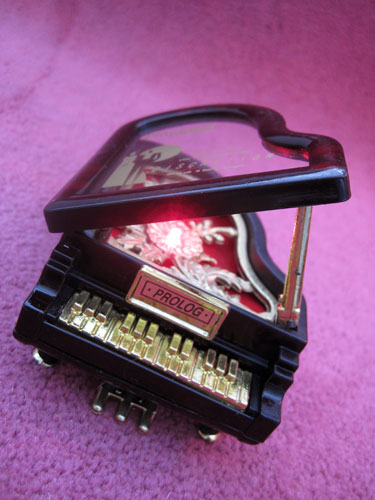 This is the kind of gem I pray pops up every time I enter a 99¢ store. It's perfect kitsch – cheap, ratty sounding, filled with misspellings and bad translations, completely over-art directed, and way too much gold. There's even gold on gold, making the title of the product hard to read.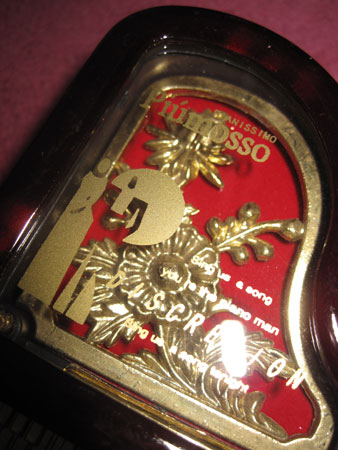 Which is a shame because it has absolutely nothing to do with what's written around it. (White paper inserted as reading aid.)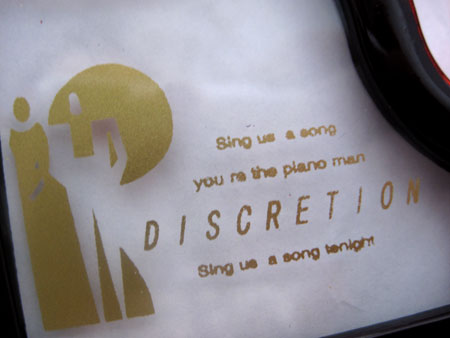 But wait… Is Discretion the name of the Musical Jewelry Box or is it Pianissimo Piumosso?
And what exactly is the logo? Is someone with an Afro blowing a candle out? And look at the finger smudge on the candle.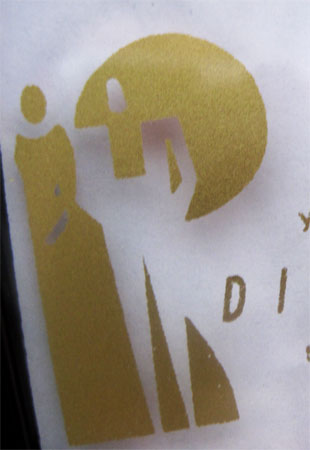 The clunky plastic floral spray against red velvet is another excellent touch. And when you open the piano lid, a red light flashes while Fleur-De-Lis plays, at least I think that's what the ear wrenching tinny notes are stringing together.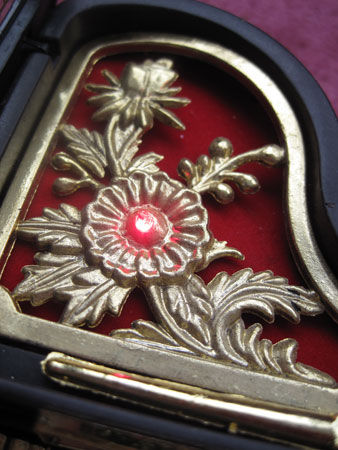 I have long confessed that I have absolutely no idea how to play an instrument despite the fact that music I've written has sold over 50 million records. But even I know that nowhere on a keyboard do three black keys occur next to three black keys. As far as flats go, there's two of them, then three, then two, then three. But not on the Discretion Pianissimo Piumosso!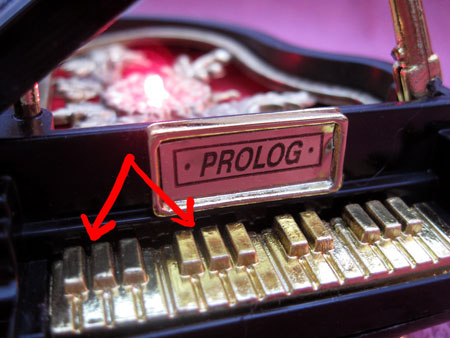 I'm going to assume that the makers of this fine musical instrument were attempting to incorporate the term "prologue" as the make of the piano, prologue being that section of a song, musical or story that sets up the main attraction that's to come after it. Spelling it wrong however, "prolog" is "a general purpose logic programming language associated with artificial intelligence and computational linguistics.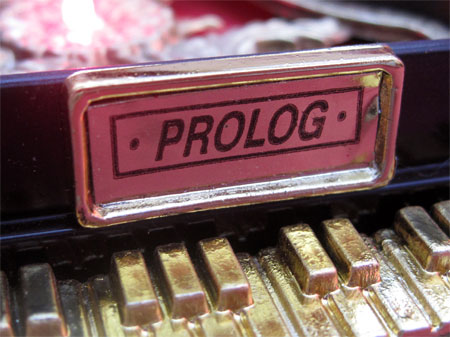 From a kitsch perspective, the spray-painted flower on the side is an excellent touch. As if enough wasn't going on on this piano already, the thought of leaving a solid color along the edge was just too much for the manufacturer. The top left petal just made it on.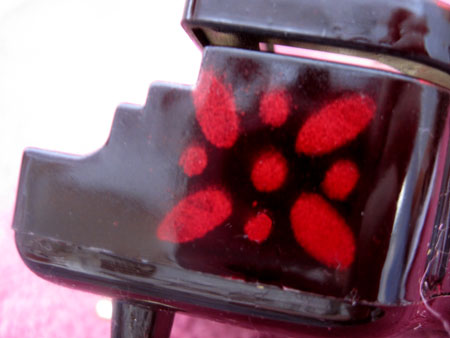 The one on the other side didn't fare as well: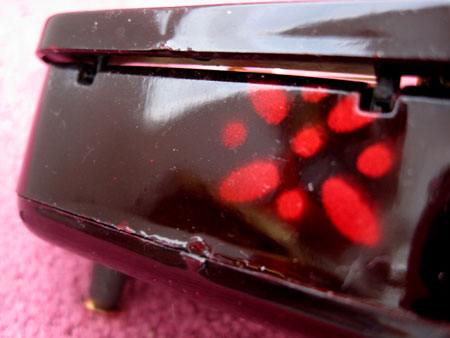 Just imagine the poor person whose job it was to spray these things on as they rolled down the assembly line. High from paint and molded plastic fumes, it's a wonder anything made the instrument at all.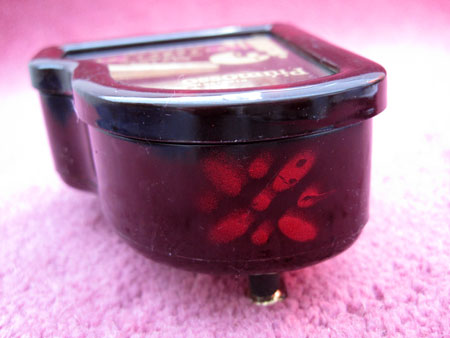 Speaking of manufacturers, the maker of this grand piano music box is listed nowhere on the packaging or product itself, leaving only China to blame.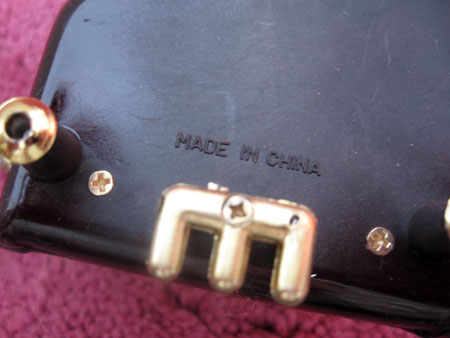 But perhaps the most astounding thing about this product is that despite being clearly marked as a Musical JEWELRY BOX, no compartment is provided for the jewels. Sorry, music box only.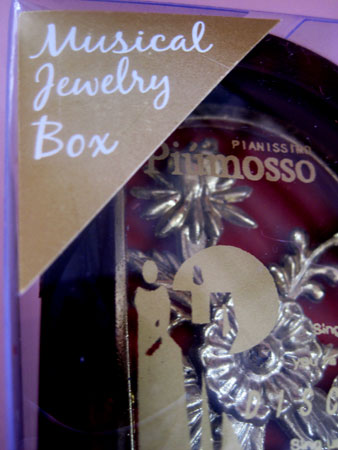 Tomorrow night, I'll be singing live on stage for the first time since I walked off one in 1974, vowing to concentrate solely on songwriting so I didn't have to get paranoid about losing my voice, a band member flaking or feeling self conscious in front of thousands of people as I did back then.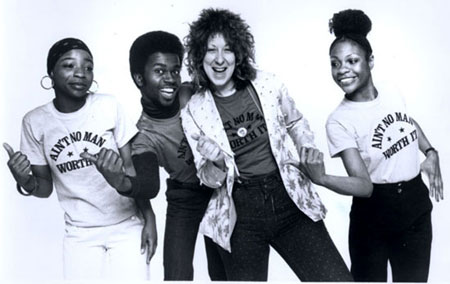 My only hope is that when I get on stage at " The Songs of Our Lives" Concert" in LA tomorrow night, I will appear to be at as high a level of musical brilliance as this Pianissimo Piumosso Discretion ProLog Musical Jewelry Box.