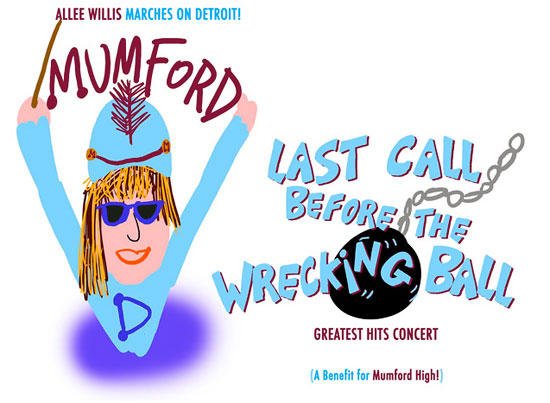 Off to host a greatest hits concert at my high school, Mumford, before the wrecking ball knocks down one of the most gorgeous Deco buildings ever ….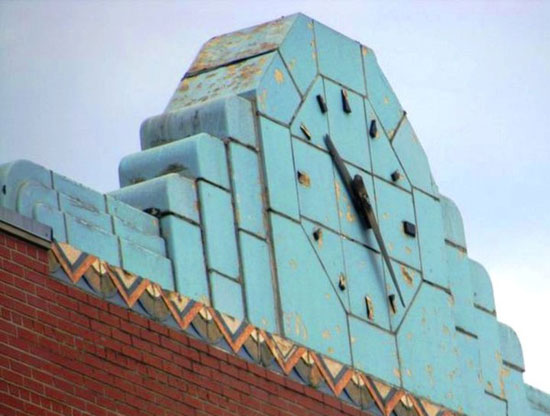 (Don't start me on THAT!)…and the teachers, staff and principal are all let go so kids can walk into the cement block replacement and a wall of new faces over the summer.  So this is going to be a big, fat blowout-sendoff-of-an-affair if I have anything to say about it.  Which I do!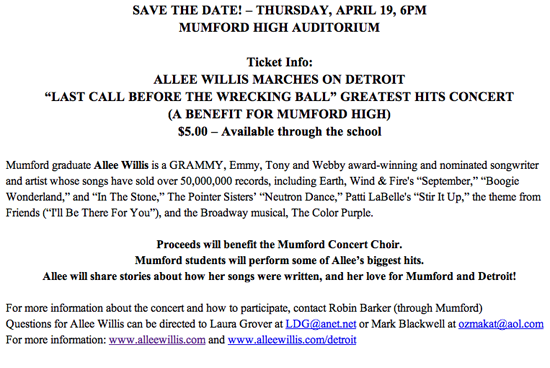 So 6PM. Thurs. night at Mumford. If you live in Detroit, get yourself to the funkiest couple of hours in the city.  You do NOT need to have gone to Mumford to enjoy this. Really, if I do say so myself, there isn't a corner or mousehole in the world where they don't know "September".  It's a fundraiser for the choir and tickets are only $5!!!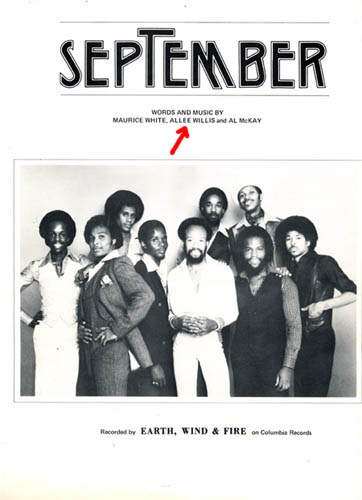 I'll also be heading over to my father's high school, Cass, which becomes only the second high school in the country to perform my musical, The Color Purple. Performances are Wed. – Sat.  Ive been waiting for the high school part of TCP since I wrote it so I can't wait!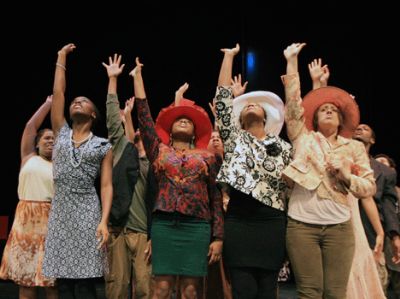 The rest of the week is filled with an endless slew of meetings with movers and shakers, large and small, as I feel out a couple of long term projects I want to do in Detroit. There will also be a lot of barbecue and soul food. In anticipation and though it's not from Detroit, this was lunch from Uncle Andre's in Studio City, Ca. yesterday: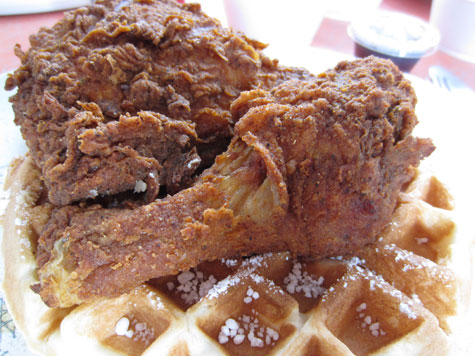 Usually, I blog endlessly about my exploits in Detroit, but this time I come back to LA just in time to jump into rehearsals for my Allee Willis' Super Ball Bounce Back Review live show at King King on May 8 & 9.  Im going to try and use this trip to become an interested and dedicated Tweeter, which has felt more like an invasion of my mental state since I signed up soon after the bird launched.  But I'll be in trouble if I concentrate on blogging and not beefing up for my live show, using my hotel bedroom as a pretend stage and finishing the seemingly endless amounts of special visuals and animations I started getting ready with Alfonso Estrada for the show.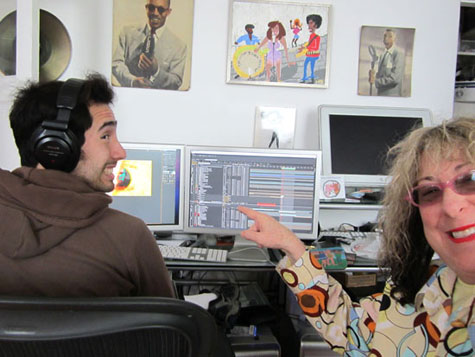 So Bon Voyage as I head for LAX. Listen for the tweety bird (which I'll probably post the best of here too).  Back in a week. And back with AWMOK.com postings tomorrow when I awake in the Motor City.