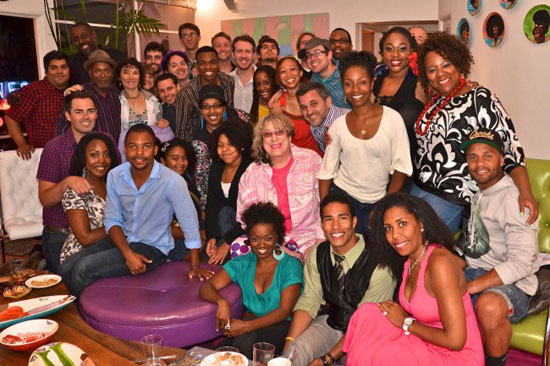 May 28, 2012 marked the end of a stupendous three-month run of the musical I co-wrote, The Color Purple, at The Celebration Theatre in LA.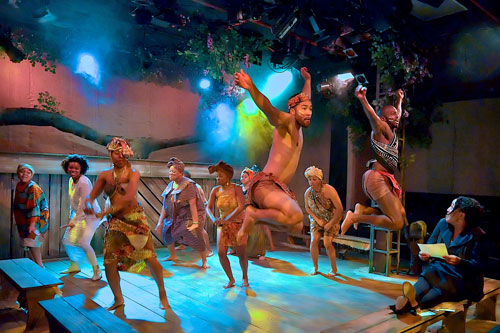 Originally performed on Broadway in a 2000 seat theatre with a cast of 31, and later on tour with a slightly smaller cast but remaining in 2000+ seat venues, the Celebration performance featured 19 actors in a 99 seat theater.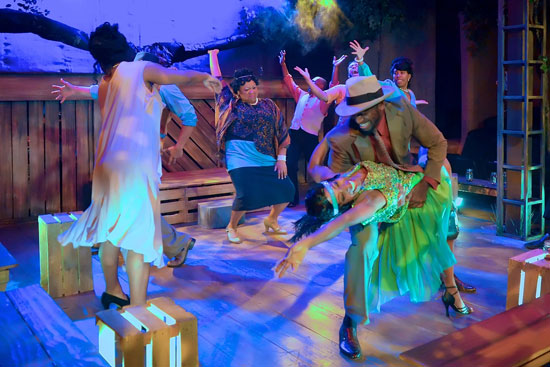 Totally reconceived, this performance was wrapped with the kind of intimacy we wrote it with. I loved the original and this production rose to the same heights. To show my gratitude, I threw a party to thank the cast, crew, director and producers for pulling off the nearly impossible, stuffing a huge musical into a tiny yet fantastic theatre.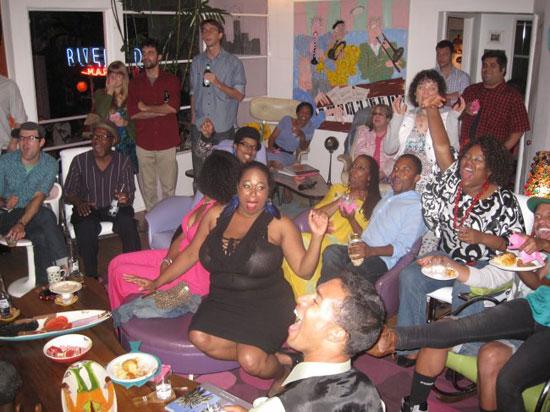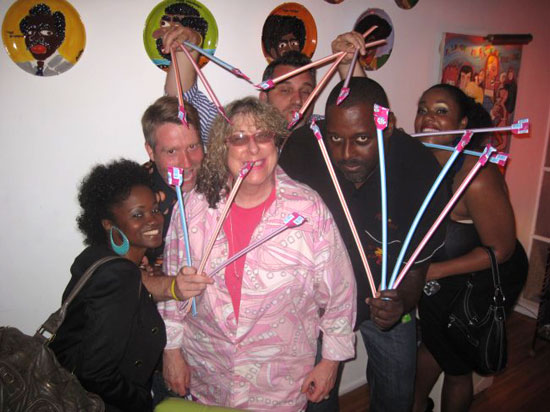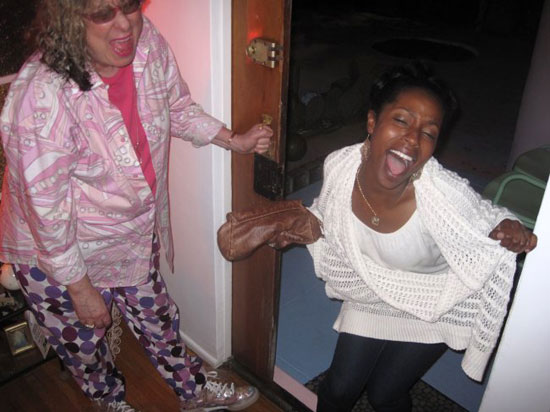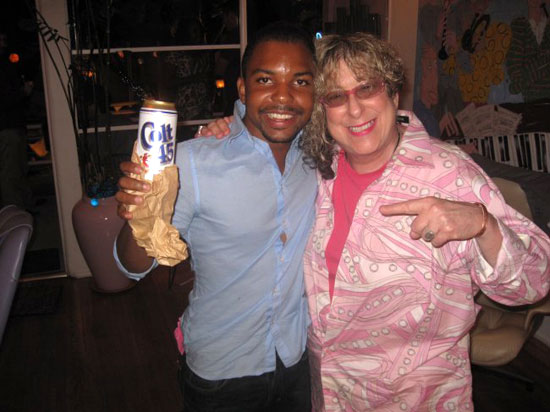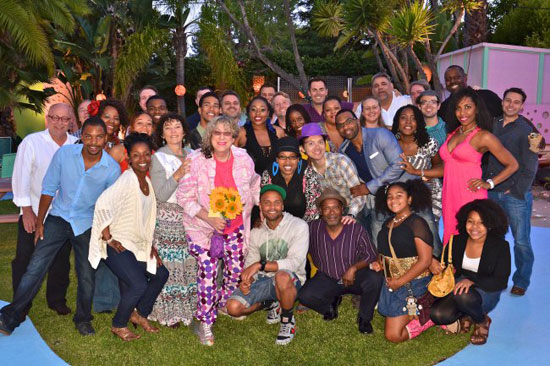 Way, way, wayyyy, more Purple party pleasure here.
Photos: Barry Weiss, Mark Blackwell, and Dina Duarte.