Andrew Biggs
Author, TV and Radio Host, Kitsch Lover, currently dividing his time between his home in Bangkok, Thailand, and Los Angeles, USA. Los Angeles is definitely more kitsch, though Buddha ashtrays have been spotted on the streets of Bangkok.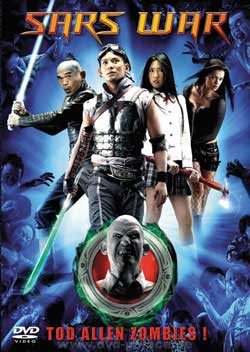 August 10, 2011 by Andrew Biggs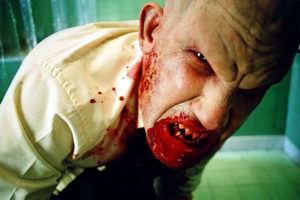 Is there anything more kitsch than starring in a zombie movie? I did … back in 2005. You can see me in the movie poster as the zombie,...
August 5, 2011 by Andrew Biggs