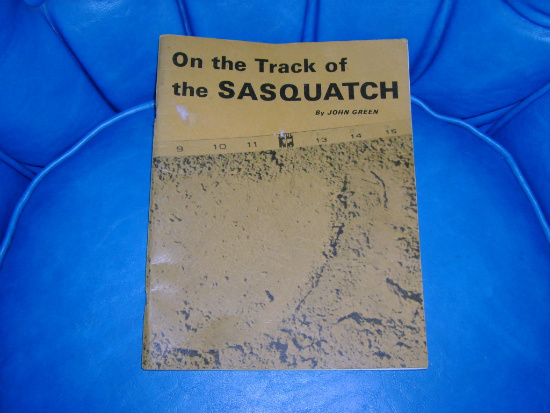 Well, you have the title, now check out the book. This is the real deal, copyright 1971. Can't say much about this, it speaks for itself.I will
Wow, bigfoot had a rack to rival the incomparable Dolly! The real problem I have with this drawing is that is was rendered by the young daughter of the guy who actually spotted this thing. Whatever he said to her that resulted in this drawing, no man should say to his kid. Period.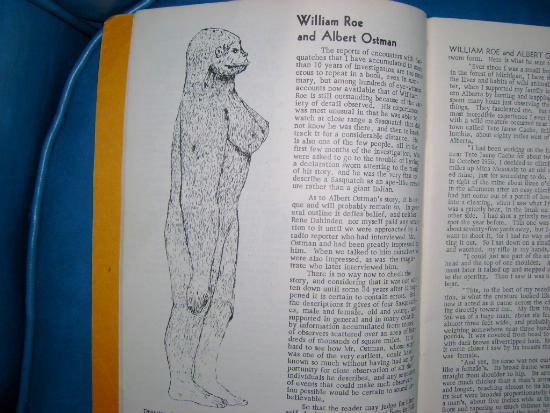 And this picture, well, uh, yeah……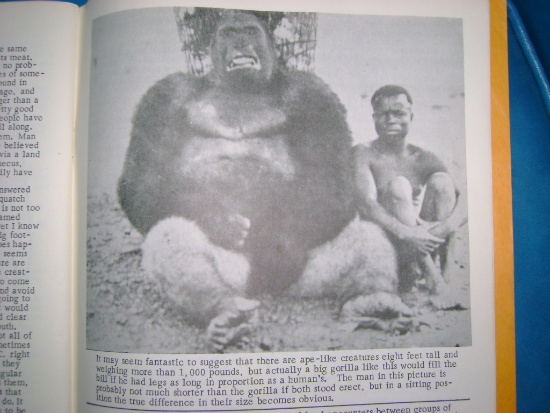 Here's the author, I knew you were curious. I still am.