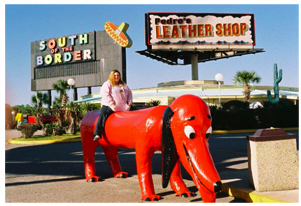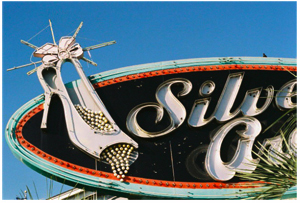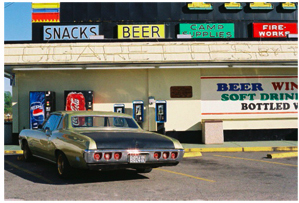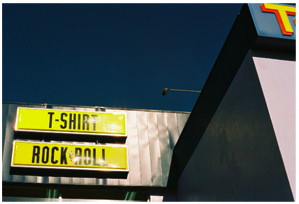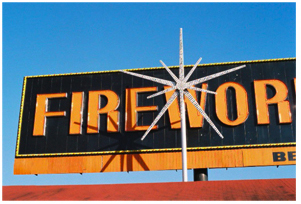 These are a few pictures from my trip in 2006 to South of the Border.
It's on the border of North Carolina and South Carolina and has a Mexico theme.
Make that, Mexico as seen by the U.S in the 50s' and everything is named after Pedro, including sleeping caricatures of Pedro and signs before you get to the attraction on the Interstate that say things like "Sommtheeng Deeferent!"
I wish I had more pictures of the stores but Pedro had a lot of businesses here 'Pedro's Saloon', Pedros Hotel, etc etc and mysteriously Pedro's Africa Shop?
Also has the worlds largest Sombrero. On a tower.