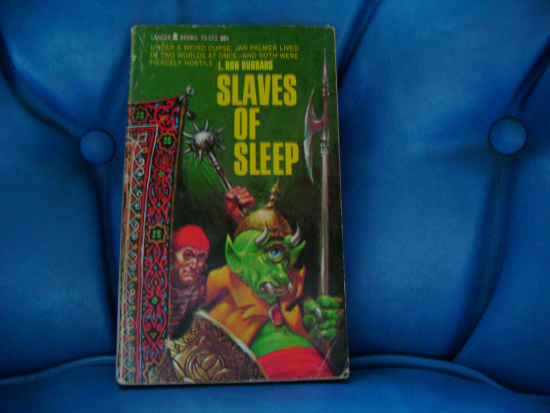 L. Ron Hubbard…Ya gotta love a guy who wrote books like this, but instead became famous for his own religion?cult?. Too cool!
And just look at the monster! He cracks me up and I love him so much! I just want to hug him! He kinda looks like he could use a hug, too!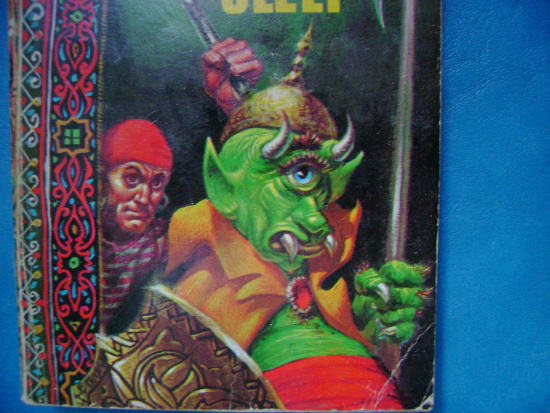 Here's the blurb: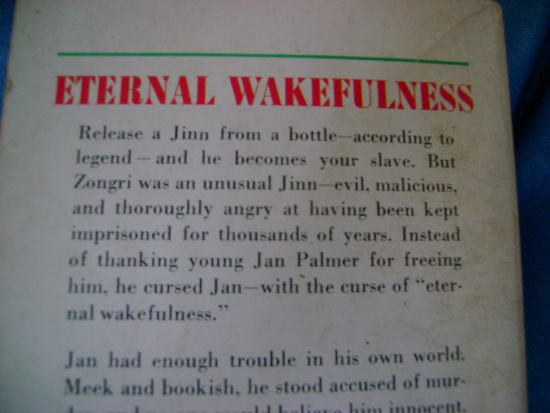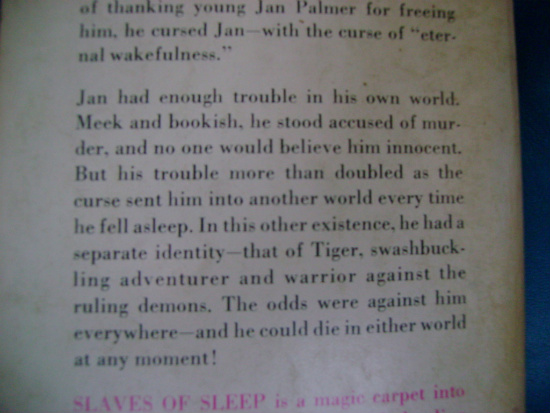 Some pretty serious praise…I think they forgot to compare him to Tolstoy…..