This is the cover for the import 12 inch and 7 inch. The 12 Inch came in a regular sleeve and another version came in a "poster bag".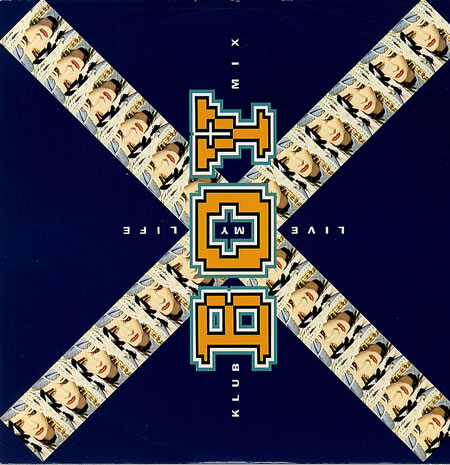 This cover was for the US promo cd single.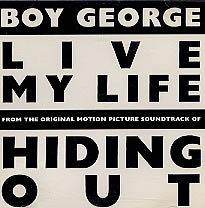 This is the cover for the US 12 inch release which was a generic sleeve and put out by Virgin Records.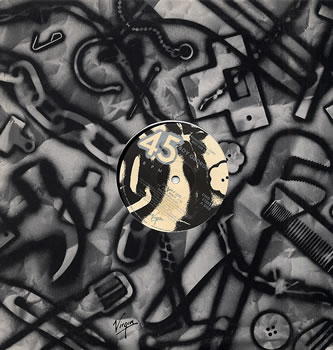 The versions available of "Live My Life" are as follows: Big Drum Mix, 7 inch version, 12 inch Klub Remix, 12 Inch Soul Remix, Business Mix With MC Cyndee, Klub Dub, Klub Mix, Percapella, Quake Dub, Soul Remix & one version simply titled "The Mix".