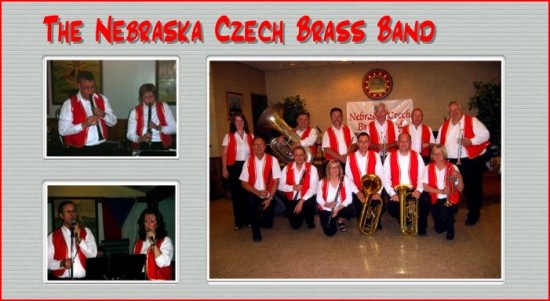 When it comes to people having good clean fun and enjoying life, it's hard to beat midwesterners. This group plays regularly at the "Bohemian Cafe" in Omaha, where there's reportedly no cover charge.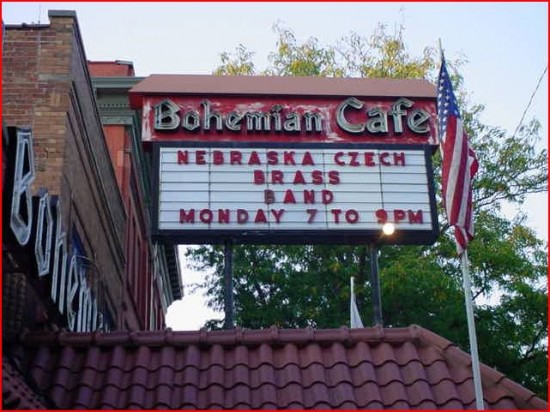 The musicians seem keenly focused while clearly enjoying themselves in this number.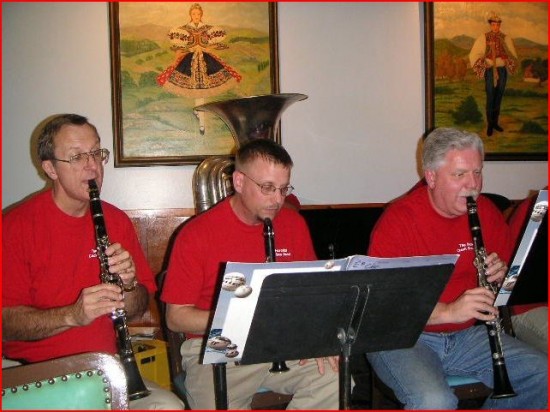 And the patrons simply can't sit still when this group starts a polka.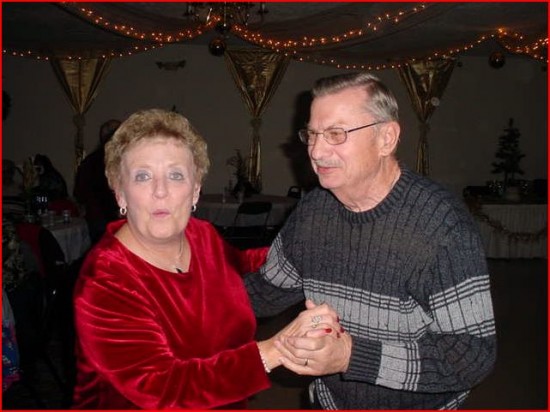 For a sample of their fine work, click here: