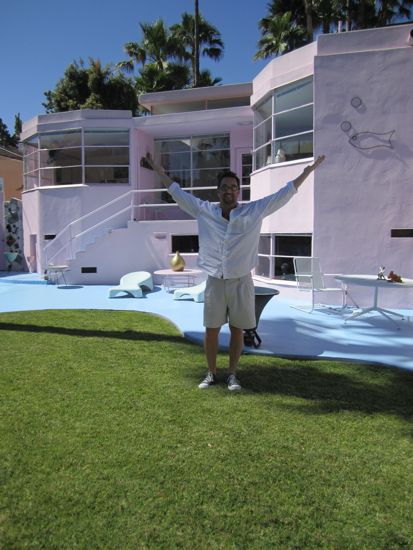 Here is part two folks. Sorry if I happened to repeats any pics in my postings but at least I can blame that on the excitement of reliving my trip to "Willis Wonderland". Sit back, relax and enjoy a little bit of my adventures here… Welcome to the part 2 of my adventures in "Willis Wonderland".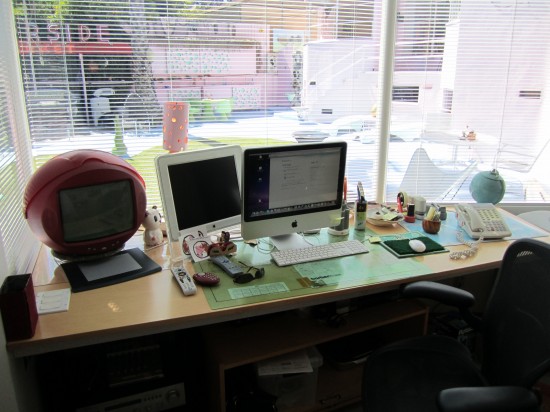 I was dying over this TV. Allee made that lamp behind the computer. I actually believe she made the shade out of some sort of pipe material. Crafty little thing she is!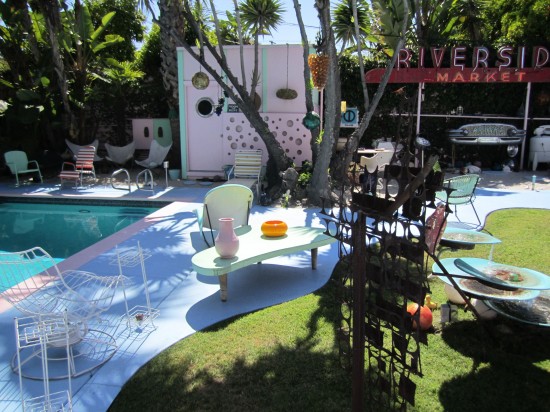 Here you will see another fabulous "hut" (storage shed). Who says storage sheds cant be fabulous?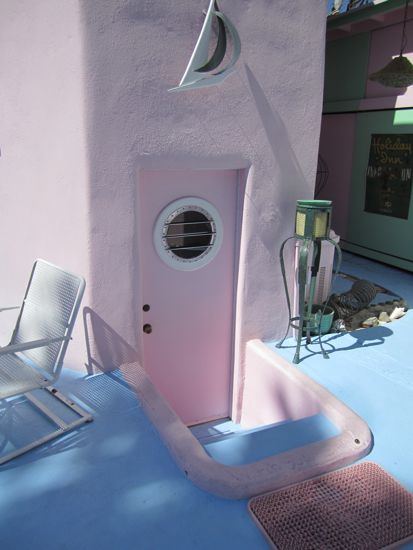 The room that made me swoon. I almost took a head dive down these stairs and it even has "watch your step" in the cement.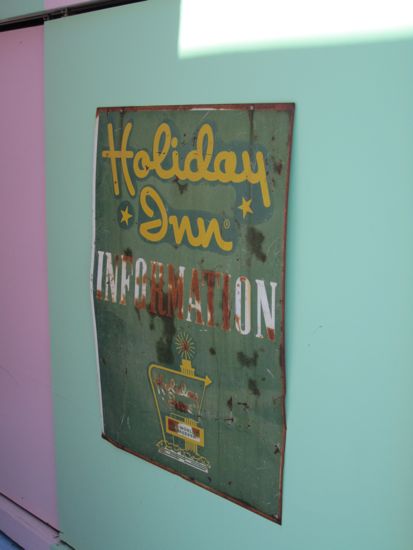 This is a familiar sign to all of us!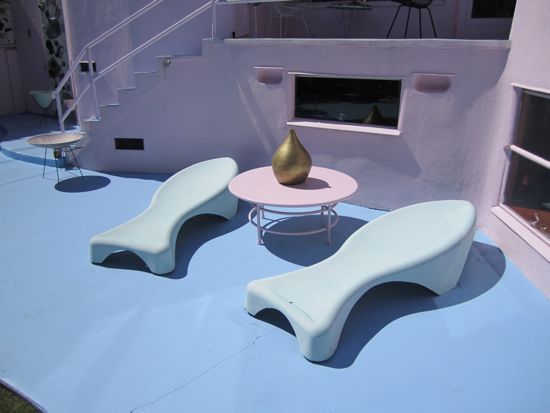 Amazing fish lounge chairs! I was so distracted by these I forgot to get info on them.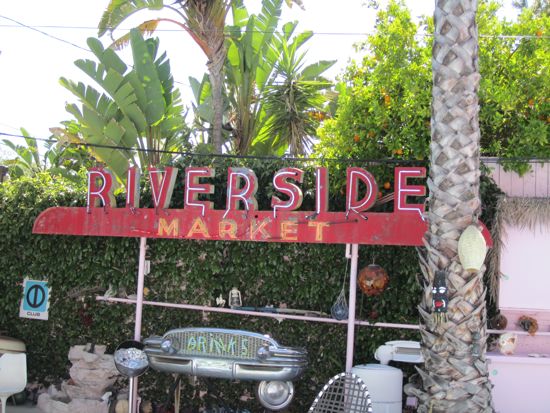 The old Riverside Market sign that welcomes you to "Willis Wonderland".