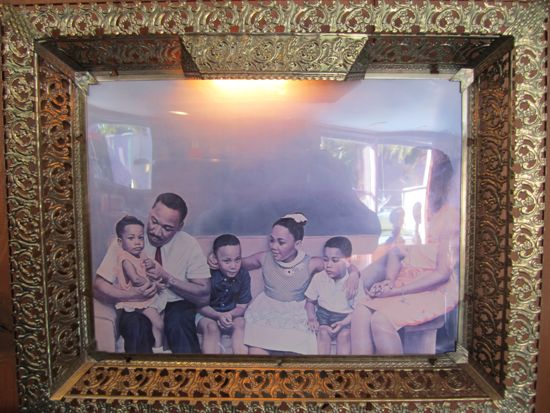 Amazing. A light up frame of Martin Luther King and his family.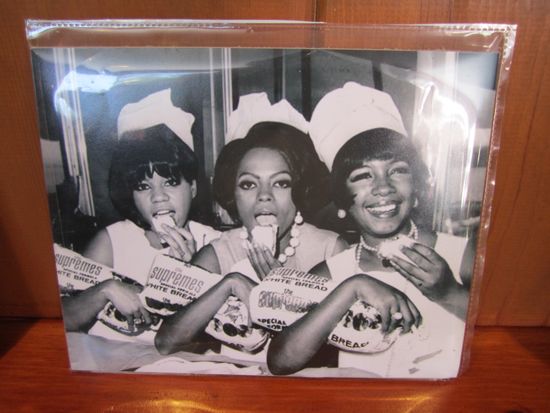 Who knew, until now that the Supremes had their own line of bread?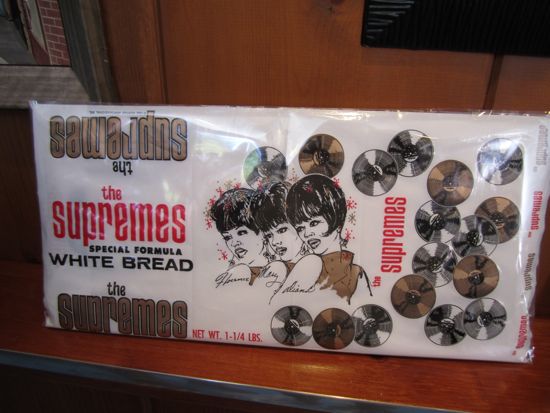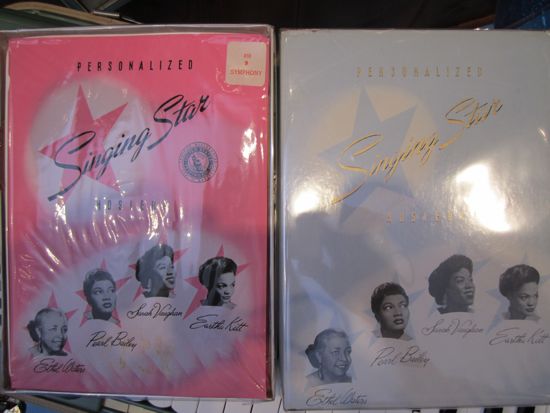 Personalized panty hose, look at this amazing packaging.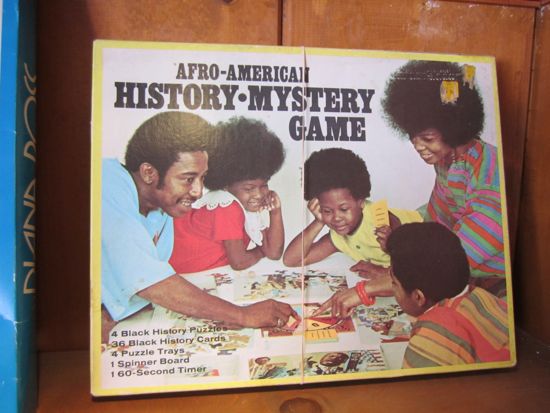 Check out Mom's shirt, she def has the stripe thing going on!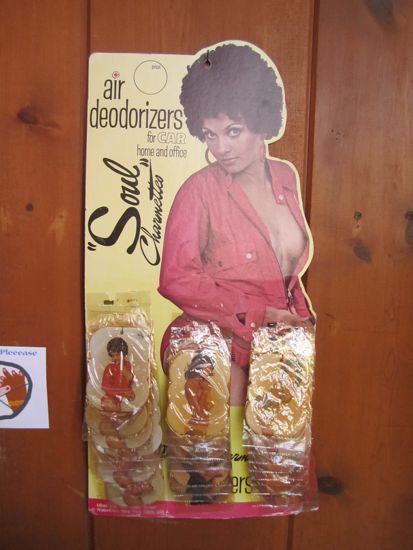 Stinky car or wreck room try "Soul Charmettes".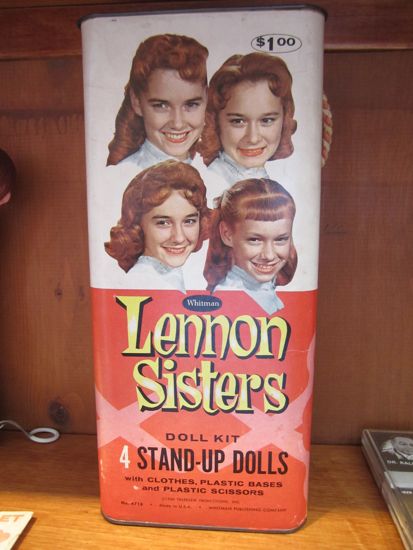 Made by the Whitman Company. This is a tin and not a cardboard box to house the dolls.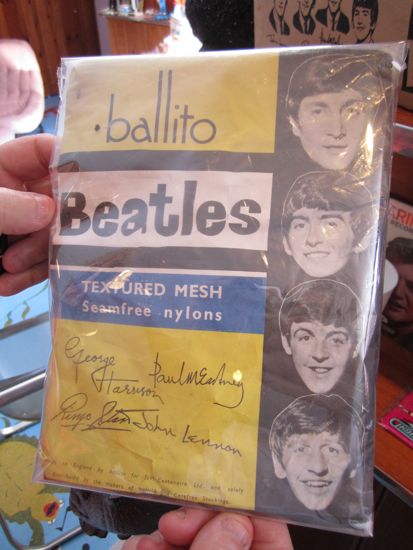 This takes the cake!