Summertime means festivals and celebrations all over the country. Sixty-two years ago, the La Habra Host Lions Club presumed that transplanted Midwesterners would flock to Orange County to get a good ear of corn on the cob. Apparently they were right. Where I grew up we had "Turkey Days" every summer, which they continue to celebrate today since the 50's, but this looks good too.

There's a large parade Saturday at 9:30, with Grand Marshalls Jimmy Campanis and Bobby Castillo, former Dodgers. Here's a youtube video featuring the La Habra H.S. marching band, during the 2009 parade.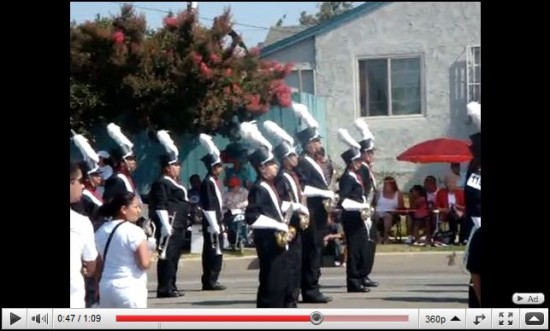 http://www.youtube.com/watch?v=9WyyeEbkkvs
And a Corn Eating Contest Saturday at 1 p.m., as well as a "Corn Eating open to the public" on Sunday.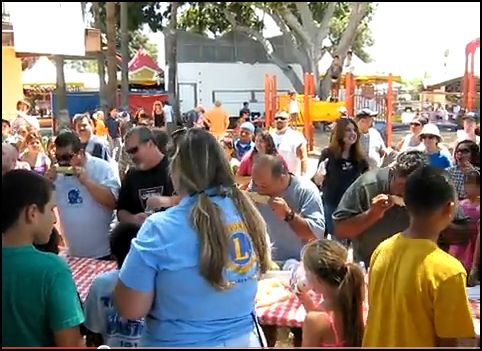 And a BABY CONTEST. I'm not sure how they judge the babies, but I have relatives that enter their baby in lots of contests, so it must be gratifying. I think only parents can enter their babies in contests, but there could be professional baby wranglers that show them I guess.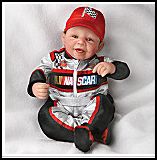 not actual baby
Summertime means festivals all over the country. I don't live in Southern California, but if I did, I would want to visit the La Habra Corn Festival, August 6-8.
Links to other summer festivals and celebrations:
"Turkey Days" in Oxford, Nebraska: http://www.oxfordnebraska.com/turkeyDays.htm
Wisconsin Cheese Festival: http://www.littlechutewi.org/index.aspx?nid=226