I'm really not a shopper. But a place that I stumbled onto on vacation this year didn't feel like a store.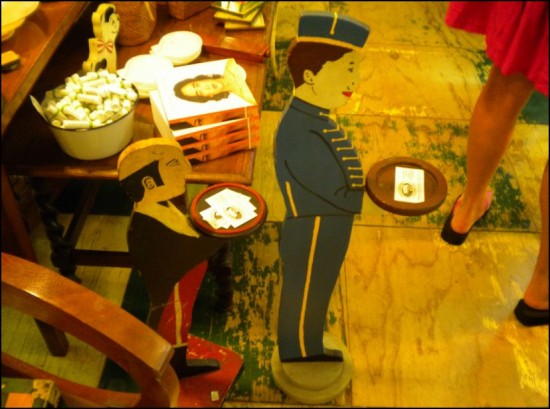 Everywhere I looked, and I mean everywhere, there were very interesting items for sale.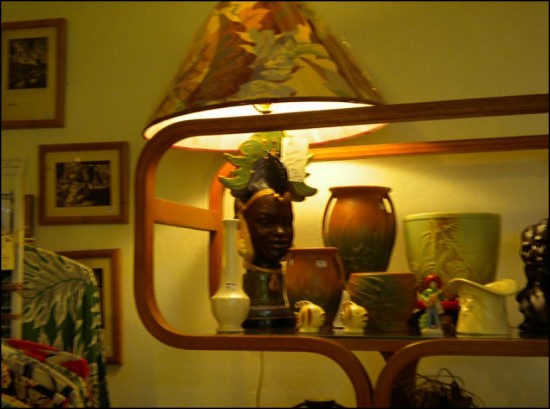 And once I'd take a photo of something, I'd realize the things around it were also cool.
Owned by Margaret "Gritt" Benton, the on-duty clerk told me the place doesn't even have a website.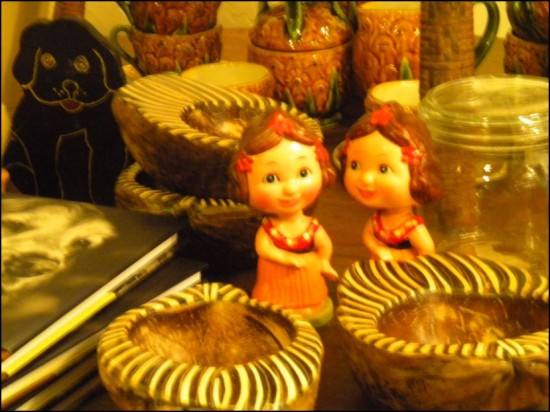 Suddenly it occurred to me that if I had the time, I'd want to pick up and look at everything in the store.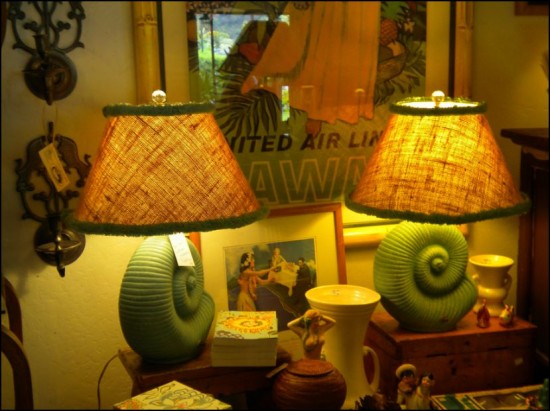 And then I thought, "are people noticing that I'm taking pictures like a maniac?"
And not buying anything?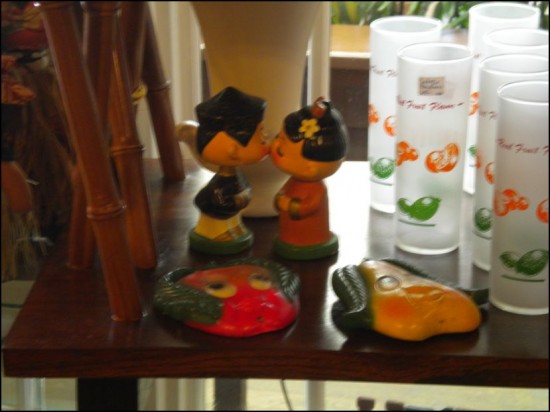 So I picked up the first thing I could find that I thought would be easy to transport back to Colorado.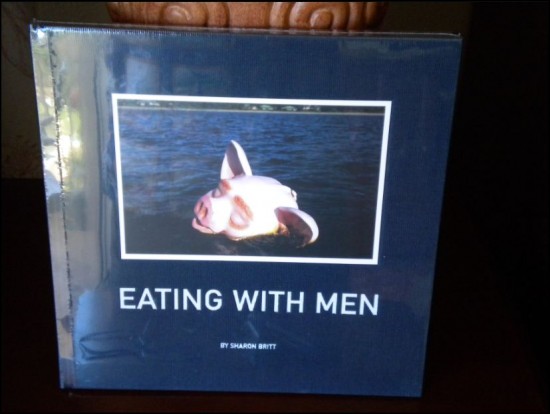 It's actually very good, and while the cover is provocative, it's a brief cultural history of the Hawaiian Islands once discovered by Captain Cook. Sharon Britt, the author, is a well-known photographer in the area, and self-published the book. Yellowfish Trading Company. Hanalei, Hawaii.