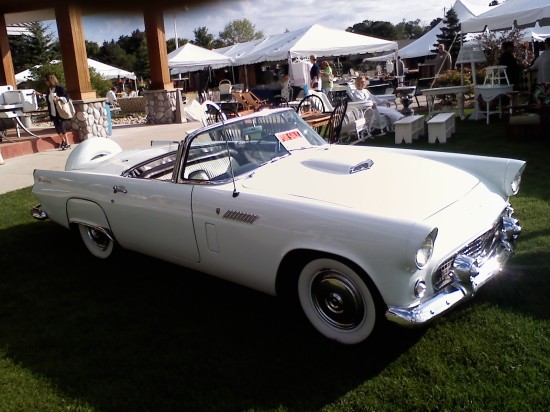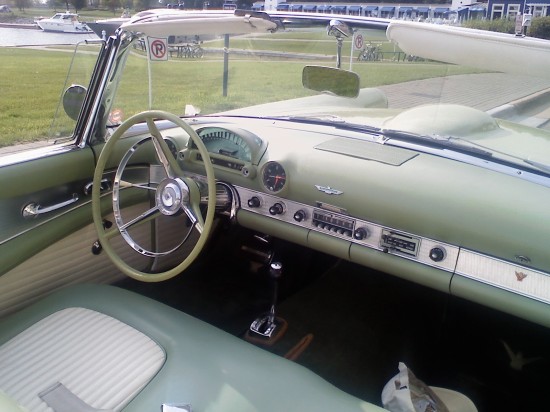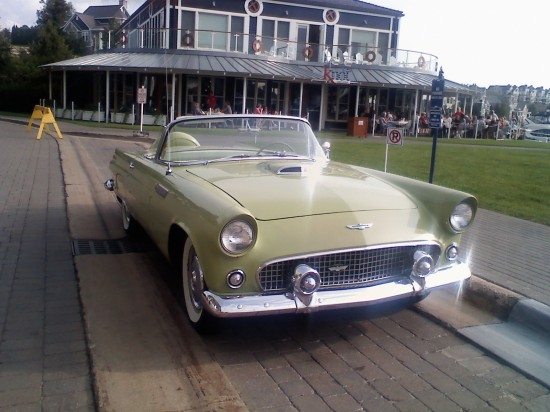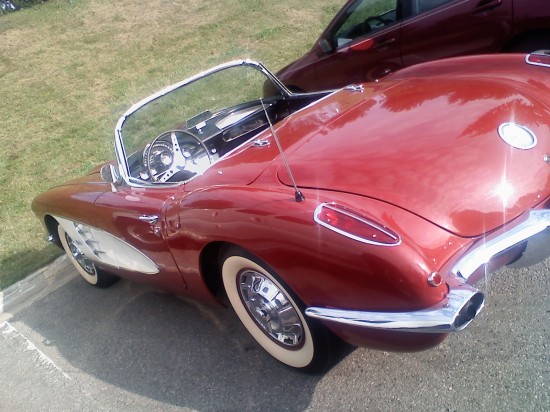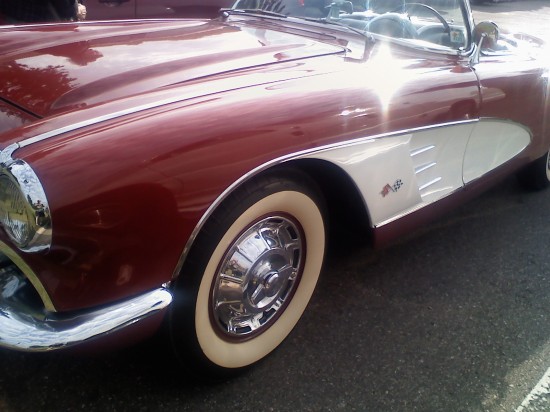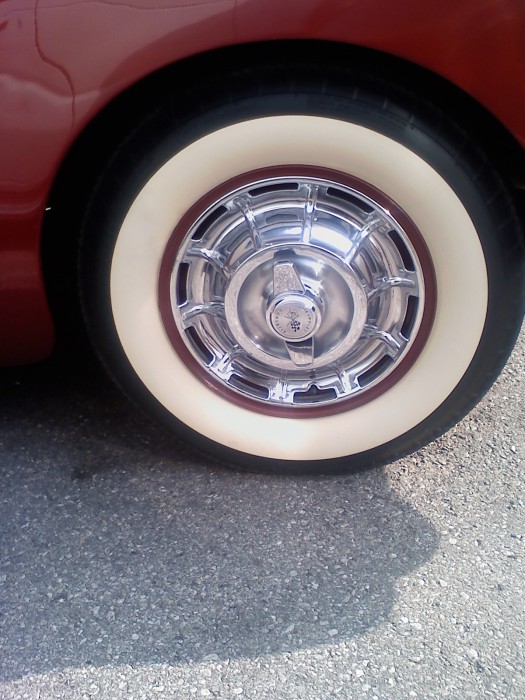 Saw these beauties Up-North in Petoskey and Harbor Springs Mi, hope they bring them down state for the "Woodward Ave. Dream Cruise" this Saturday, Aug 21, 2010…
The one day event has grown to a week long celebration. All week they cruise Woodward from Ferndale to Pontiac, Mi. and great vintage Car Clubs sponsor FAB Mini Car Shows all along Woodward Ave.
They always have so many FABULOUS CARS thru here…the Beach Boys "Little Deuce Coupe" has a great Detroit Connection…
Allee did you ever "Cruise" Woodward from the Totem Pole to Ted's Drive-In???
Was there a "Richard's Drive-In" on 8 Mile??.. My best girlfriend had a older sister who couldn't go "out for a drive" unless she took her little sister with her…and that would included me…YEA.. She was so annoyed with us…but we didn't care…smile..