I took these while running around the heat of a very hot LA day. It was worth it as I finally was able to shoot these fabulous signs. What I would love even more is to know the year these hotels were built. My personal favorite is "Hotel Mark Twain".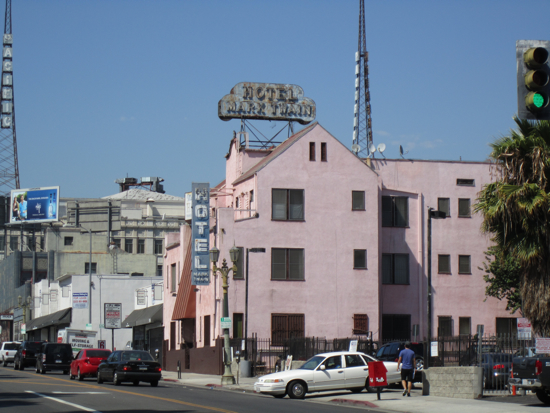 Wilcox is had a handful of these old hotels.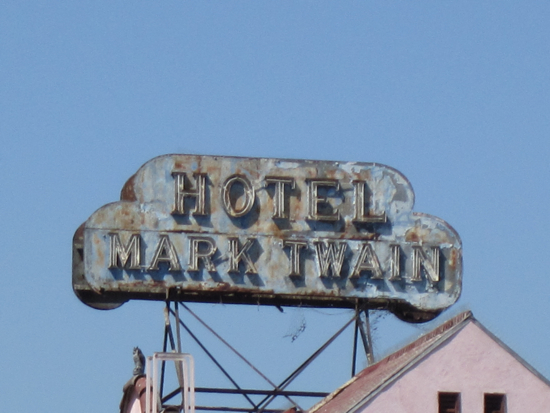 Hotel Mark Twain.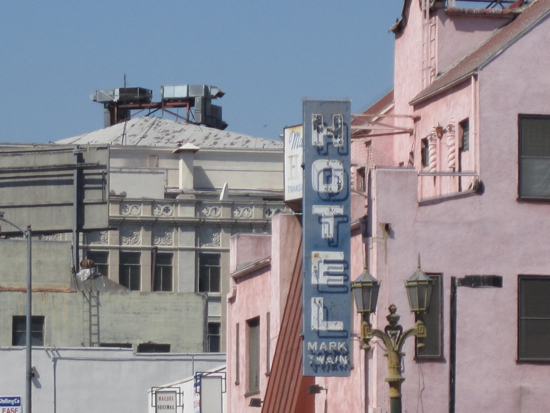 Hotel Mark Twain.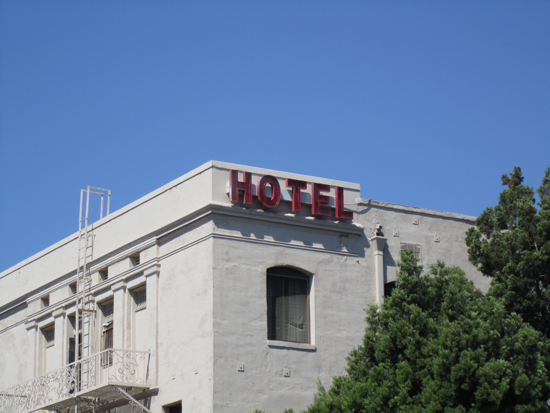 No name, just "Hotel".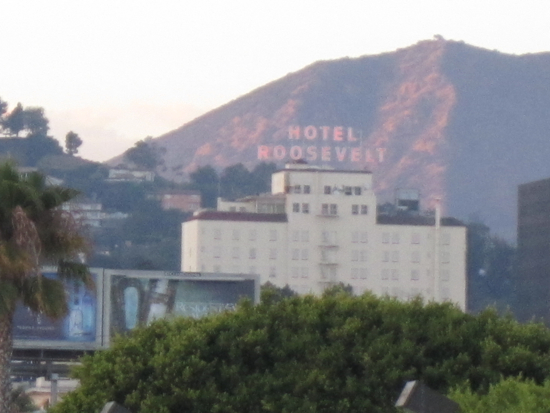 This hotel is not on Wilcox but it's one of the more famous old hotels in LA.