I finally had a moment (damn it was brief) to get a peak at some of the goodies at my friend Prudence's house. I can't do a post about her kitsch or house without sharing some shots of some fabulous views. Seems no matter where you sit at outside at the "House of Prudence" you are always treated with a magnificent view! They really are breathtaking.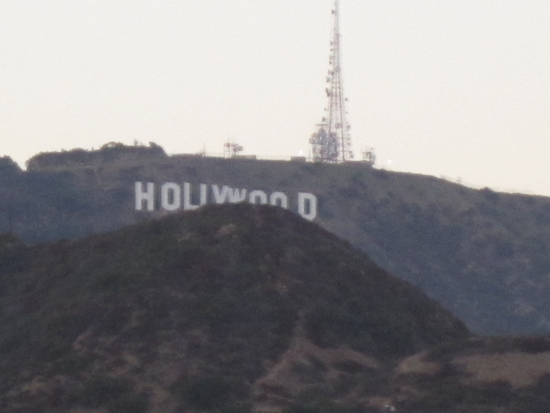 My zoom was used on this shot but you can see the Hollywood sign from one of the fabulous porches.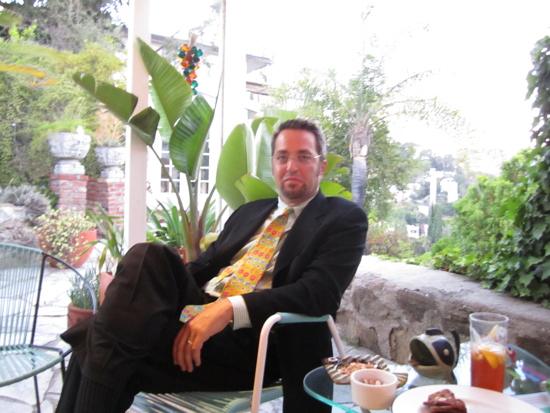 Relaxing on one of the patios before taking off for a show at the "Magic Castle" in LA.
What a view.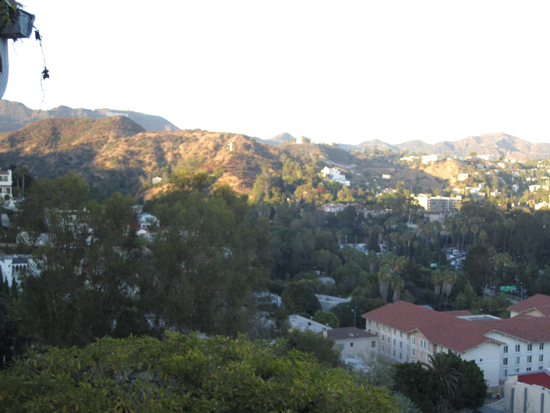 You can see the observatory and the Hollywood sign in this shot.