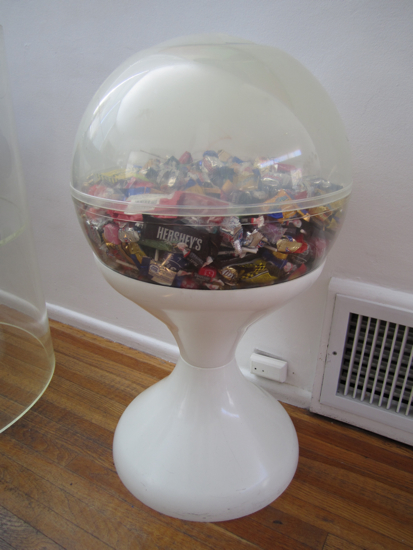 I know by now most people who come to awmok.com know that candy is high demand at "Willis Wonderland". We all have our preference and I tend to go for the tootsie pops and the other assorted selection of sweet & sour candy. When I am in the mood for chocolate I attack the M&M dish wish a vengeance along with the butterfingers and snickers. I believe this container that houses this stash of candy is something that is normally used for growing plants.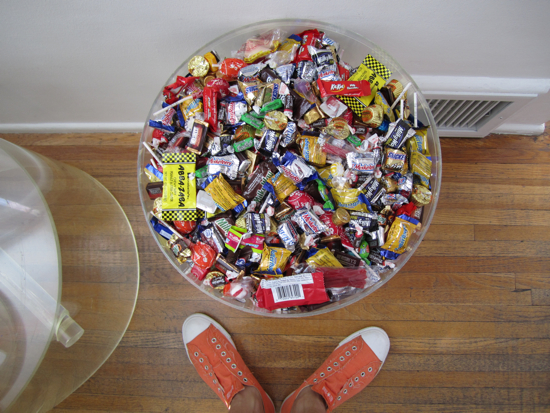 View of the candy with the dome removed. Oh yes, that's me in my laceless Converse sneaks.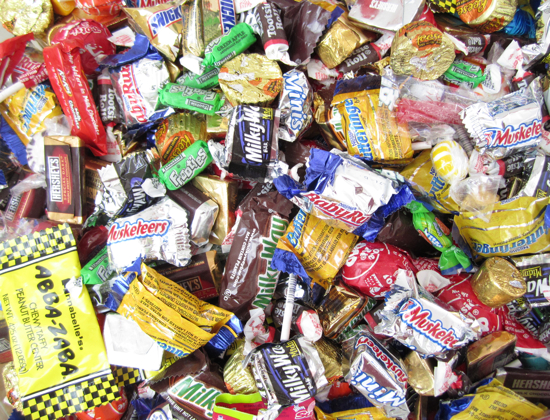 I think this candy is also a ploy to keep people moving at "WW" as sitting still is something that is not done here. Sugar anyone?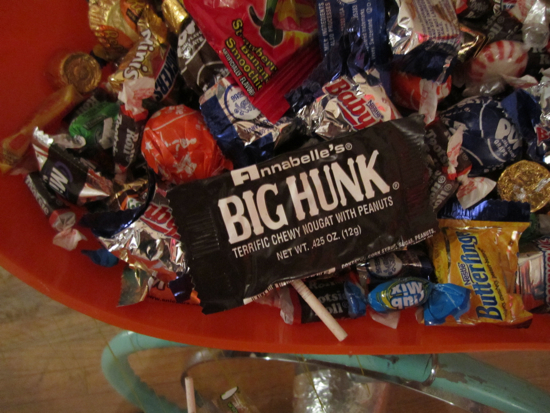 I never heard of Annabelle's "Big Hunk" candy. The vanilla tootsie rolls are some of my favorite candy here.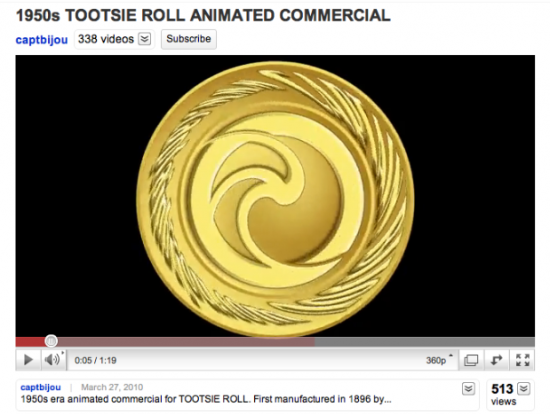 http://www.youtube.com/watch?v=TiADen321YE