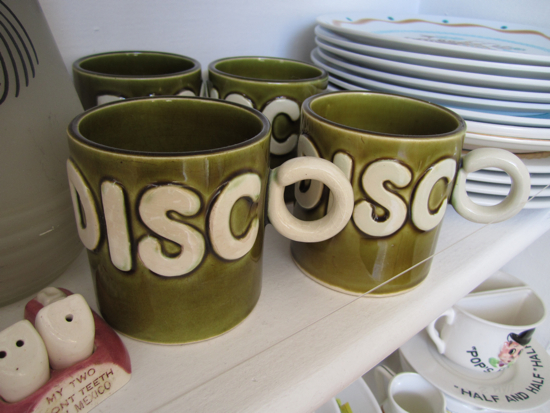 Featured on "Kitsch of the Day", these disco mugs are, by far, the best example of disco kitsch. I didn't ask but I do hope these are for display only. I would never use these.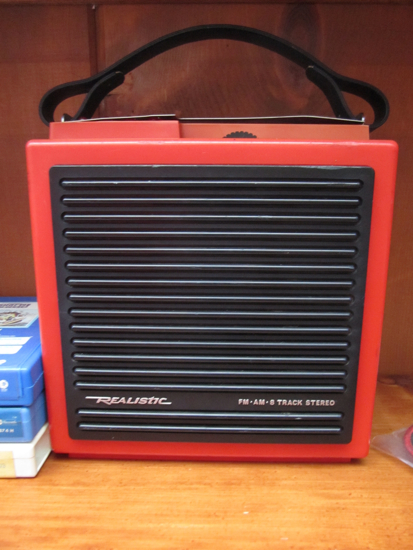 A "Realistic" brand radio and 8 track cassette player.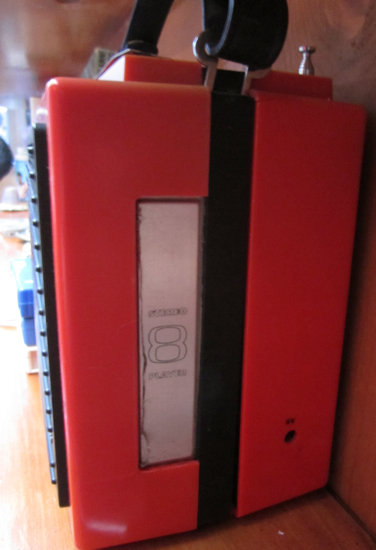 Beautiful.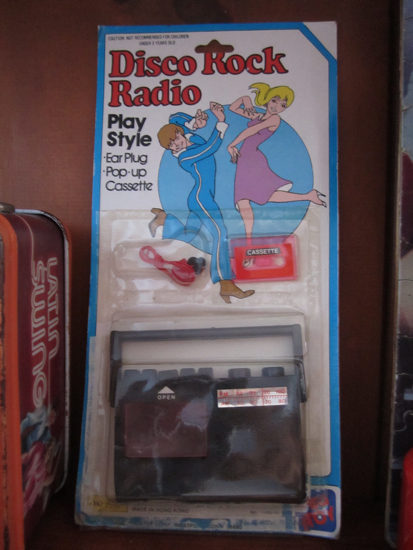 I think what they mean by "play style"is that they were actually marketing a hollowed out, piece of plastic so we could pretend to disco dance.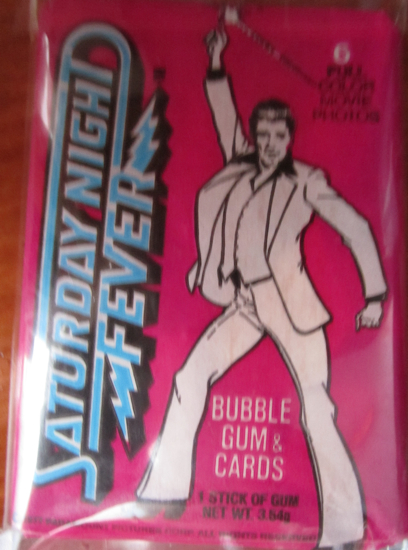 I had these.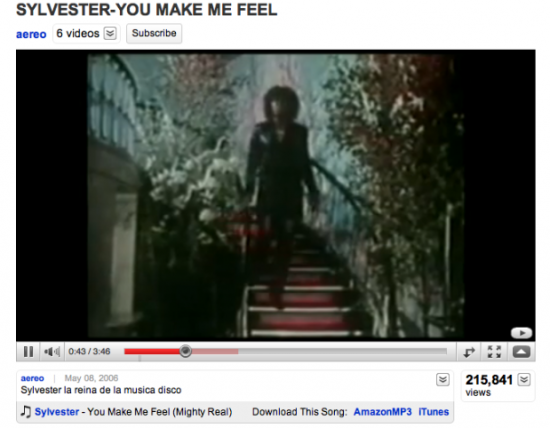 http://www.youtube.com/watch?v=vkrKYvJpxcg
What's a disco post without a little Sylvester?