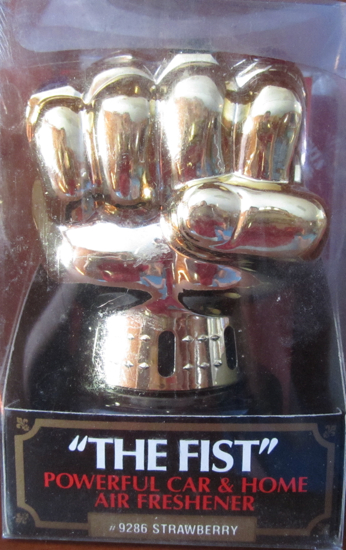 All cars should have one of these sitting on the dashboard!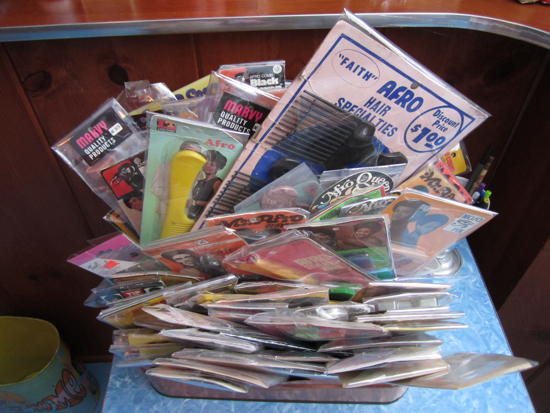 Allee has the most incredible collection of picks I have ever seen. I think I was one of the few white boys (that I knew of) that actually carried a pick around in my back pocket all through high school.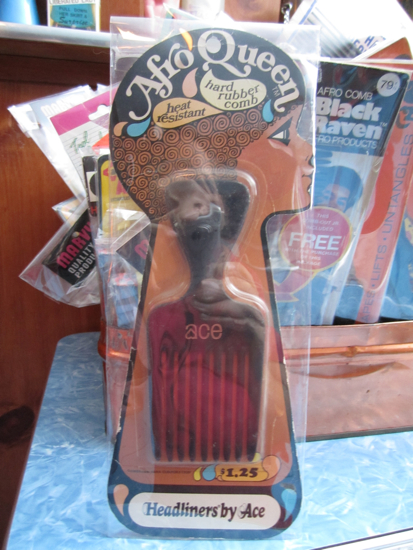 I would love to photograph every pick in here as the shape and packaging of these combs is incredible.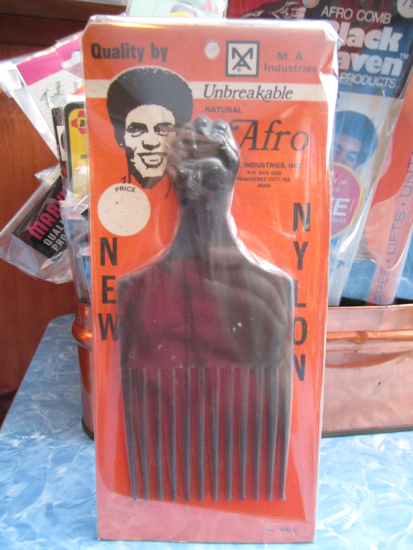 It's all about quality.