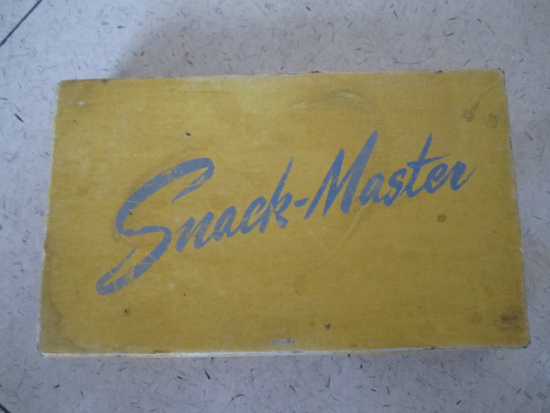 We all need one of these!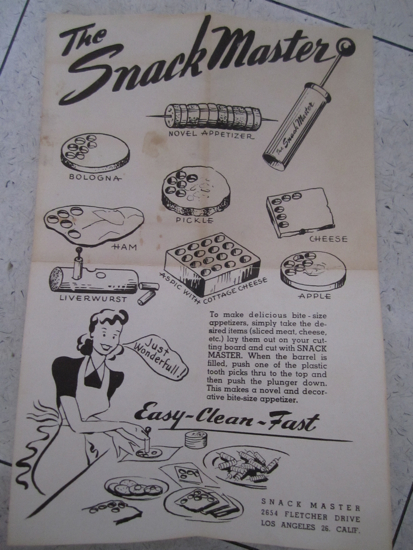 Once again I was so over come with excitement that I forgot to take a picture of the actual item. This set of directions will give you a pretty good idea of what it looks like. Isn't this just wonderful?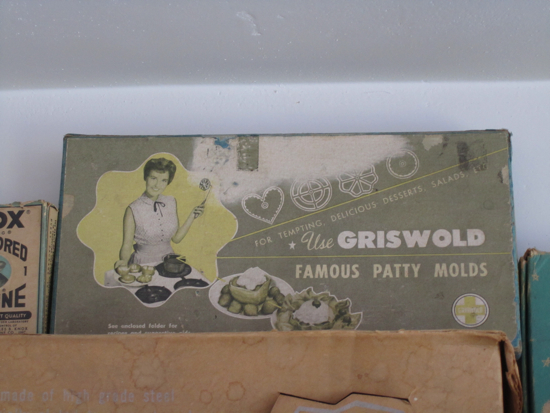 I love to be tempted.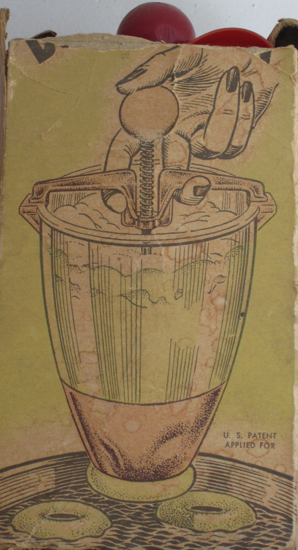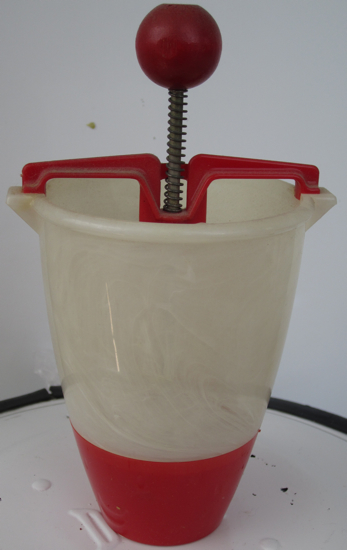 Beautiful.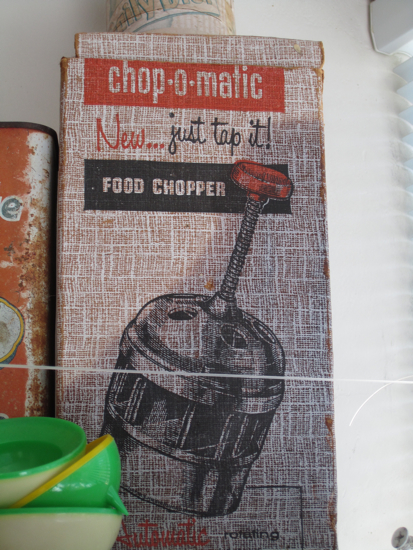 Just tap it!