I found this at the dump. This is a wood desk that is incredibly made and needs a good refinishing which I love to do anyway. It has 3 perfect draws and all handles are still intact.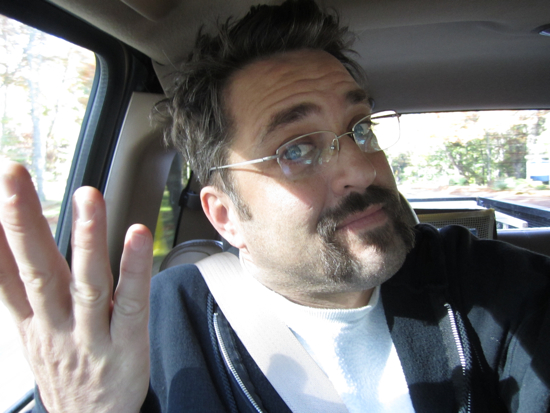 Oh hi! Another lovely morning at the "Gift Hut" in the town of Orleans.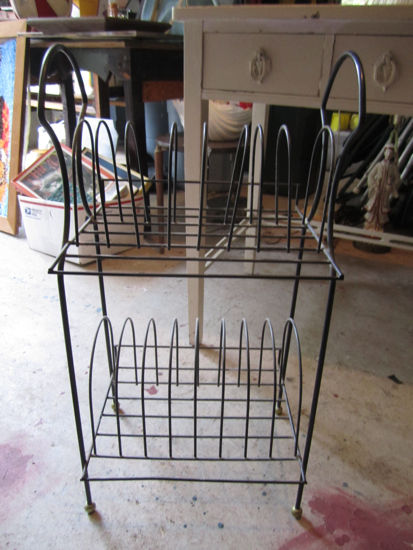 I went breathless over this piece! I have this thing for the old tv or record stands! This was one is is "brantastic" in that it holds 45's on the top and lp's on the bottom! It's in perfect shape too!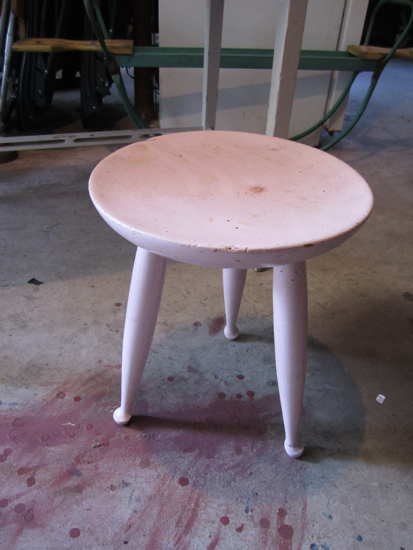 A small, pink wood stool. I really am fond of the feet on this piece and will leave it the color that it is. I may paint the desk above pink too!