Sam's No. 3 is my favorite breakfast dive in Denver.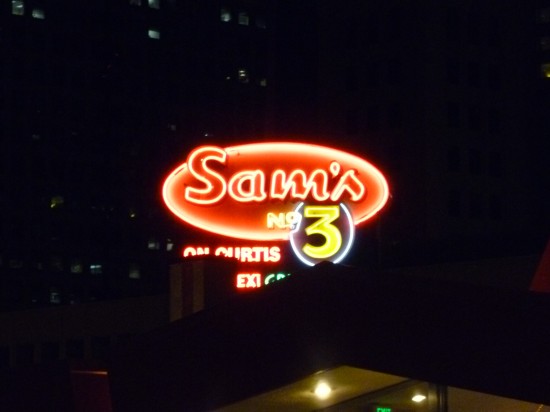 I love the modernism design, which was originally built for another diner like Bob's or something of that ilk.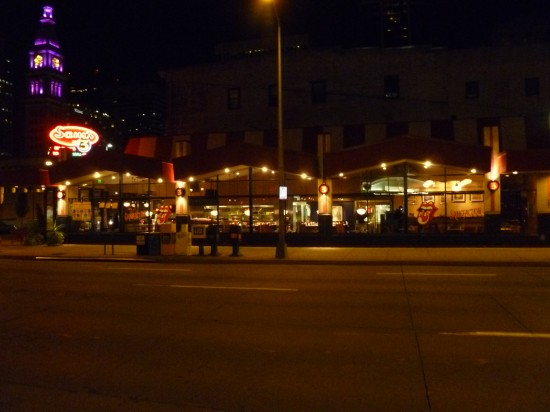 Allee, if you ever get to Denver, this would be a fun place to eat. My friend, Vangie, the hostess, will make sure you get seated in a booth by the windows.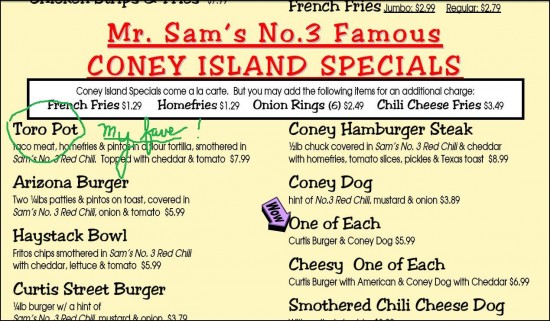 The menu: http://samsno3.com/media/menu2010.pdf