I was 22 years old before I ate real BBQ.
I mean fall off the bone ribs, chicken, and brisket.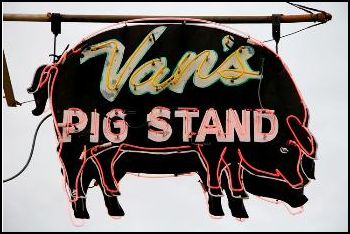 Van's was that place, in Shawnee, Oklahoma, where I moved right out of college.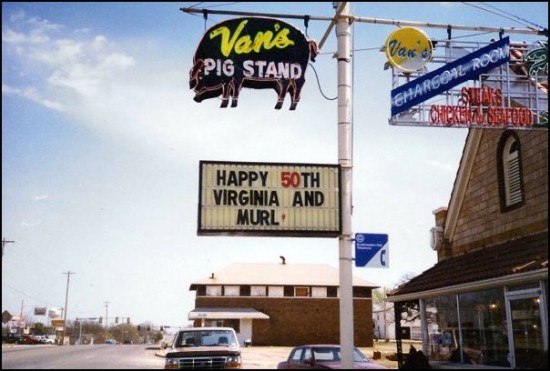 I didn't know Virginia and Murl, but so glad they made it to 50.
It burned several times, but Jerry VanDerGrift, the owner, kept opening back up again, because people loved his family's BBQ since 1930.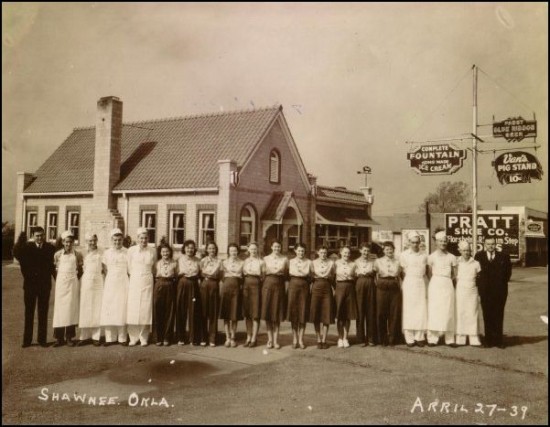 I can smell the sauce right now as I write this. Some ribs, with some beans, and a coke. Maybe a moonpie after.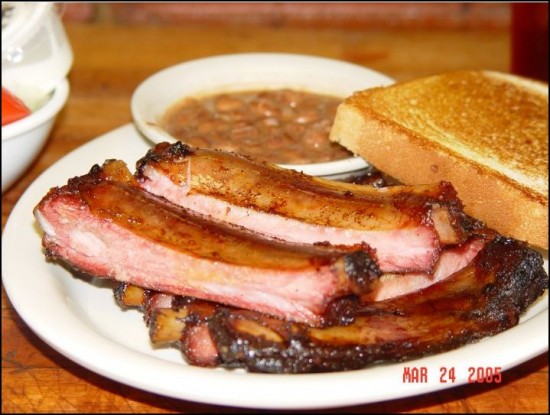 Enjoy.