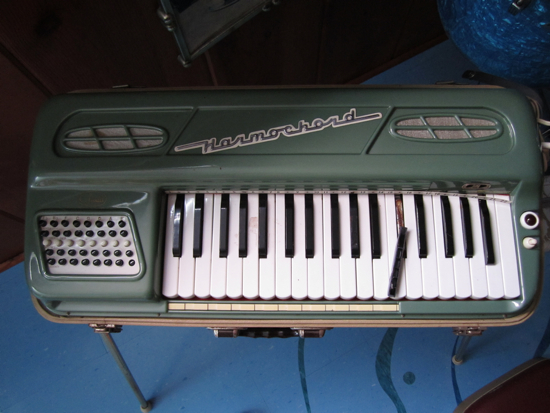 This is another great piece of musical kitsch that can be found at "Willis Wonderland", Allee's "Harmo-Chord. I don't know the year this was manufactured but it is an absolutely beautiful instrument.
This is beautiful.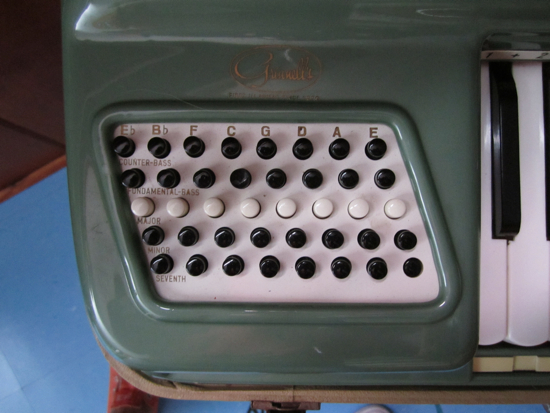 Counter bass, fundamental bass, major, minor, & seventh.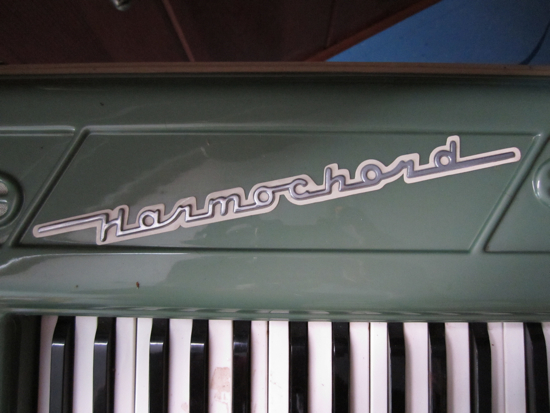 HARMOCHORD.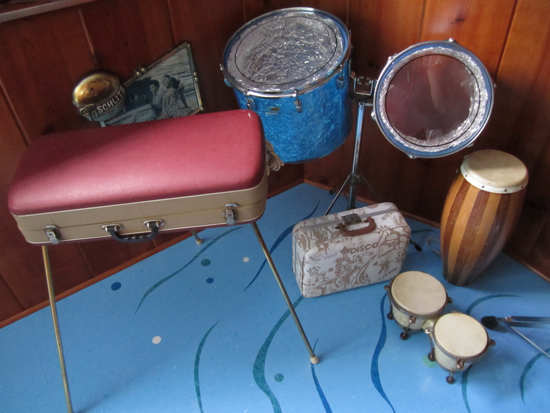 Love this corner of the room!