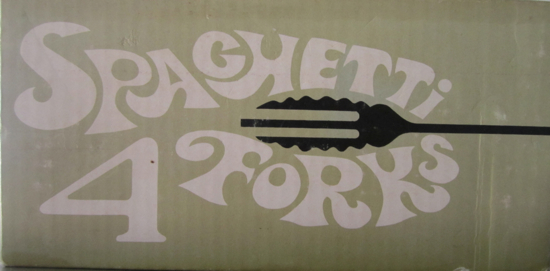 I'm italian so there's no doubt I would absolutely be willing to try this product out. I wish we had these when I was a youngster with all the spaghetti I've eaten!

This character looks like my Uncle Nickie.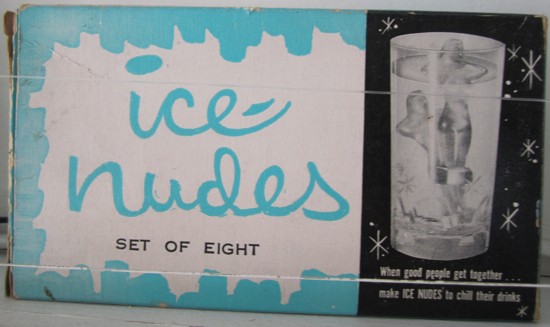 I know this is a bit of an odd collection here but the kitsch featured here are all items that have permanent places in the kitchen at "Willis Wonderland".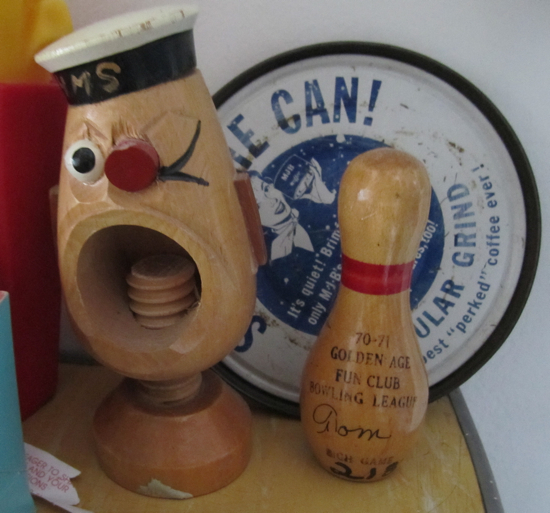 I love these nutcrackers but love it even more that he's wearing a hat. I believe this little nutcracker was made to promote the ship line that is advertised on his hat. The little bowling pin was featured on Allee's "kitsch of the day" blog.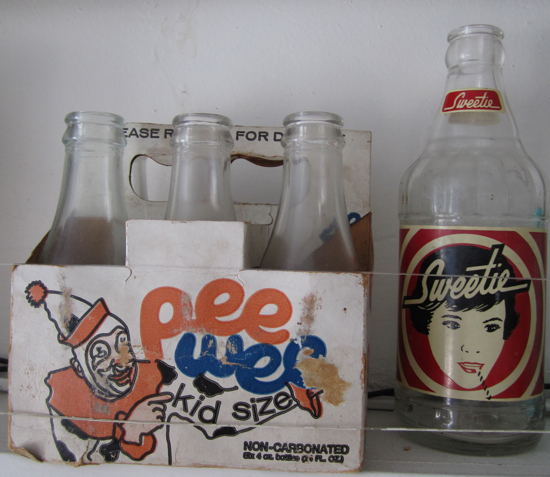 The Pee Wee cola just kills me and I never get tired of looking at it! It's the "Sweetie" cola that I NEVER heard of.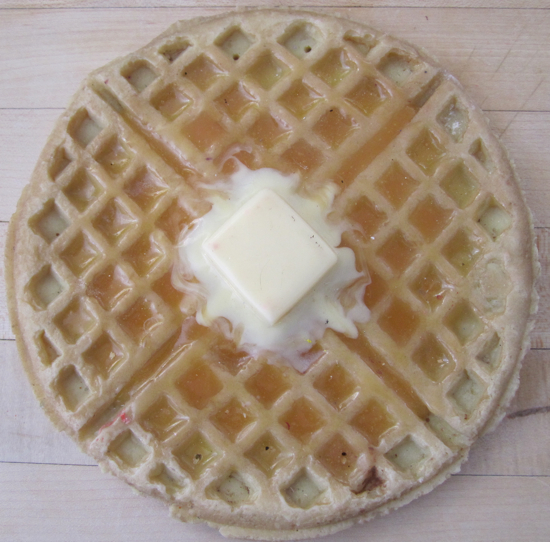 Leave it to me to fall for this joke. I saw this on my first trip to "Willis Wonderland" and this rubber waffle has a permanent place on the kitchen counter.