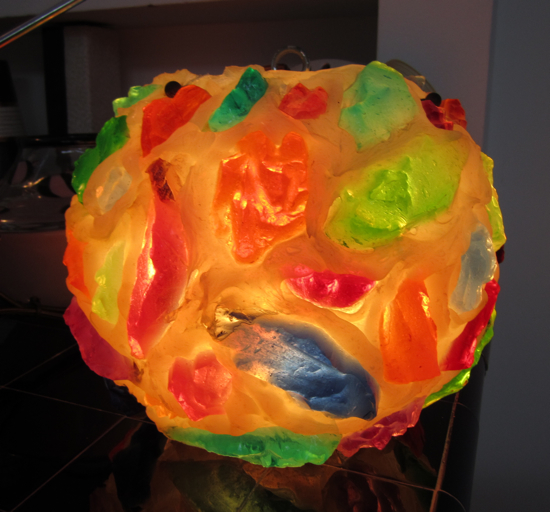 Here's a better shot of this light that sits in the living room area of "Willis Wonderland". I believe it's either acrylic or lucite, I'm not clear on that but I absolutely love this lamp!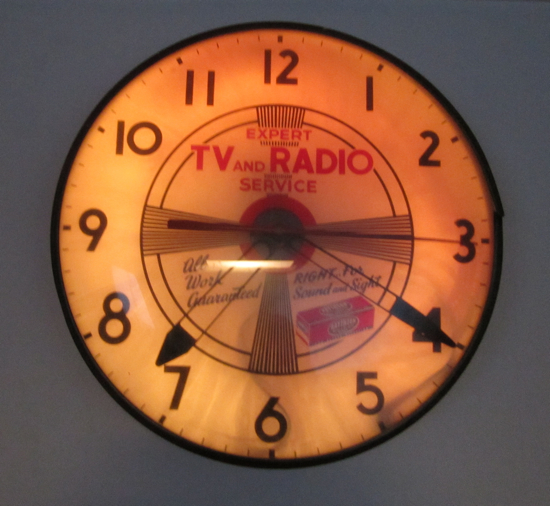 I'm including this clock in the lighting fixture post because I love the light portion of it. I love low and subtle lighting and this gives the perfect amount of light.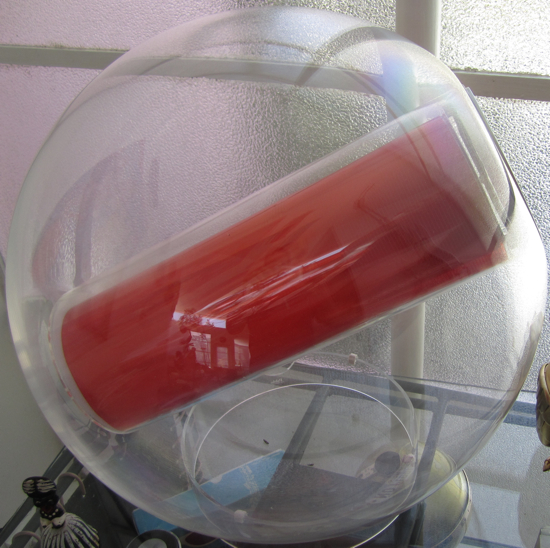 I actually never asked Allee about this light but it does reflect onto the wall and gives a fabulous glow to this corner of "Willis Wonderland".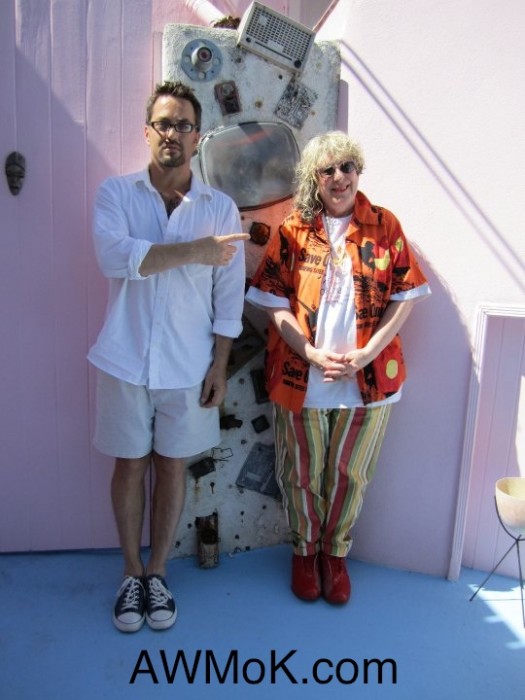 Wait, how did this get in here? This is from June 2010, my first trip to "Willis Wonderland".