This book is of a biography of Elvis through the food that he ate. I can't say that much of this is my kind of food, but the writer did some interesting research about his eating habits and food likes and how food related to Elvis's life.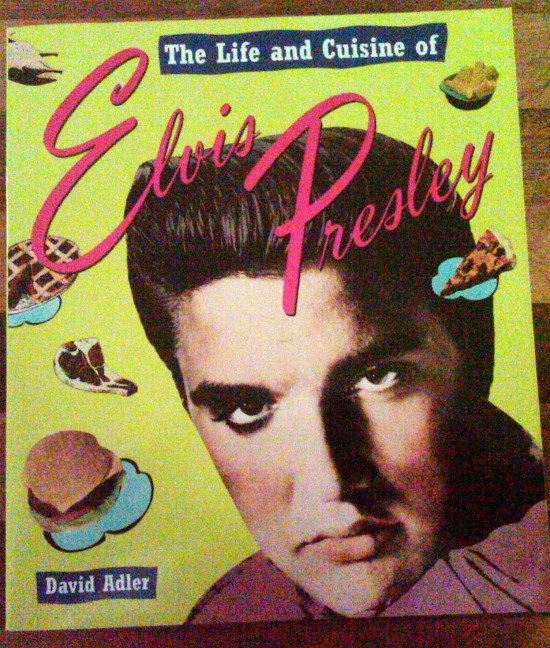 Below is the promo piece from the publisher that was included in the review copy package.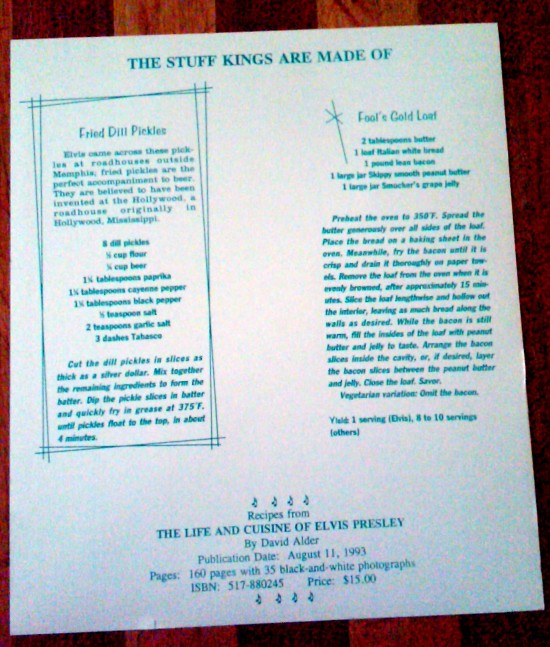 The publisher also thought Elvis' Shopping List was important to include separately to reviewers.