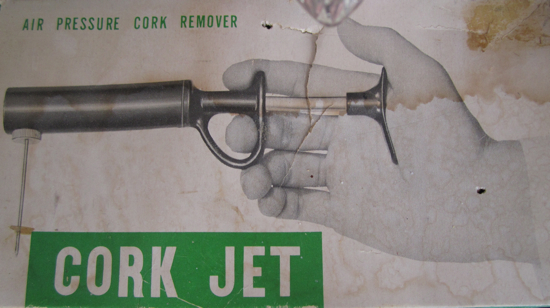 I've removed a lot of corks from wine bottles and I've never seen the "cork jet".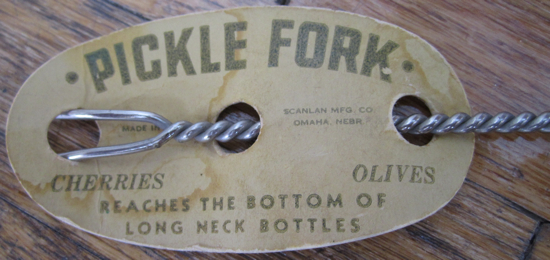 I love how it tells us that it will reach the bottom of long neck bottles! Whew, thank god!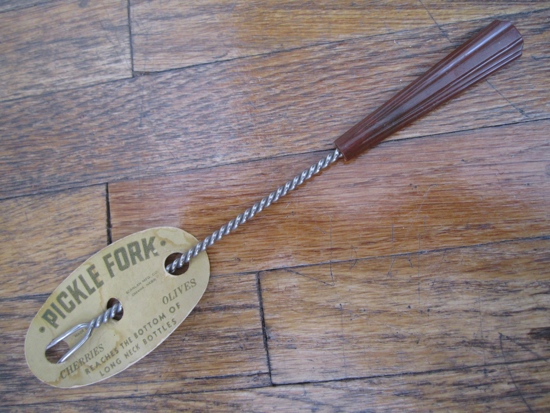 Pickle fork.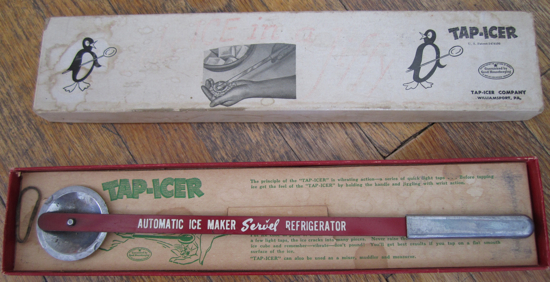 The Tap Icer and it's automatic!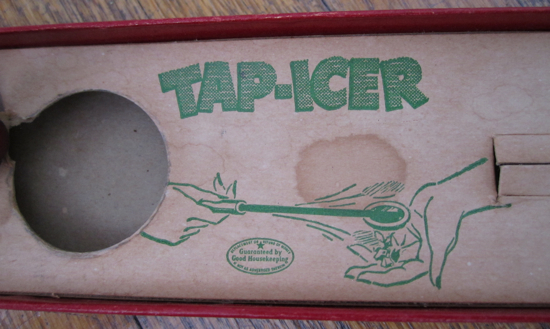 Amazing illustrations.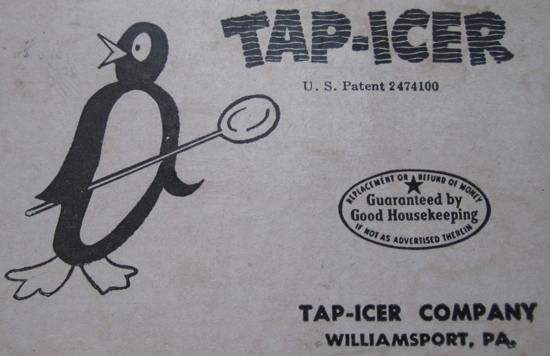 Nice to know that this was made in my home state of Pennsylvania.