I thought about doing this by era, but frankly, I have so many photos that I don't have the patience to try and organize them! So, here at least the grouping here is similar due to original hat boxes….
This is a hat that is likely from the 50's or early 60's though the style is VERY 1930s. Both box and hat are in mint condition, which I love and have worked hard to preserve. This is a hat I used to love to wear with vintage lace up boots and 30's type day dresses (straight, plain cotton with embroidery and light/airy for summer time)……And of course, red lipstick :)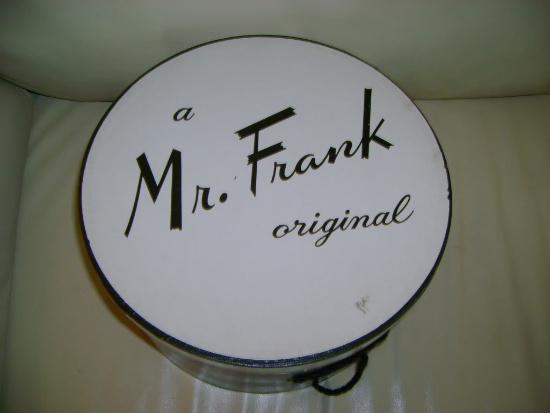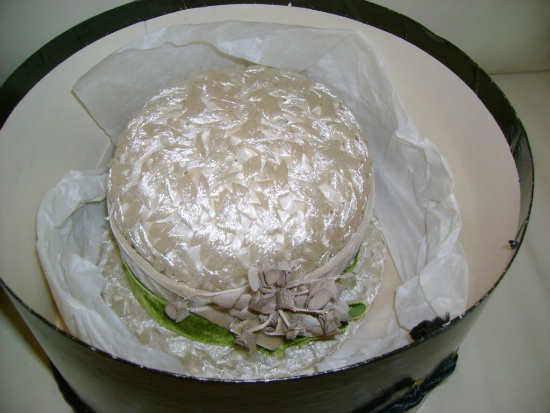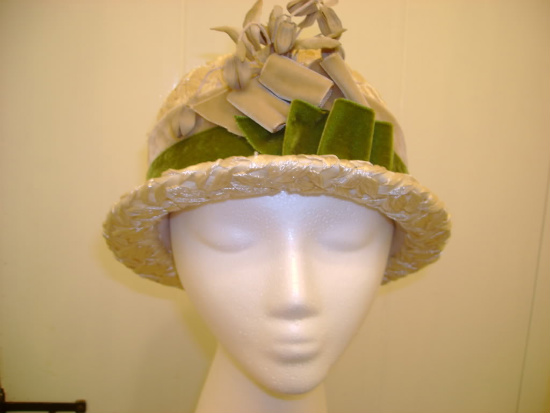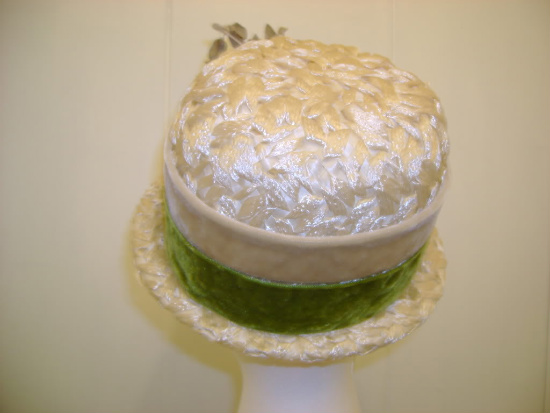 This is a fabulous example of a 1960s pillbox hat. I love it cause it's not the conservative Jakie O type deal. This is straight up cocktail party glamour! Original box.