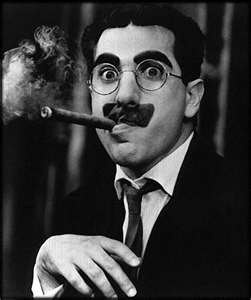 I have always been a fan of the Marx Brothers and watch for revivals. On PBS, I have seen both  An Evening with Groucho and Groucho:  A Life in Review.  In both cases,  Groucho is portrayed by award winning actor Frank Ferrante.  He was also nominated three times for the London's  Lawrence Olivier Award. I wrote about the two times I saw him (Paradise, CA and Florence, OR) in my blog and the link is below.
His performance schedule is here:  www.eveningwithgroucho.com.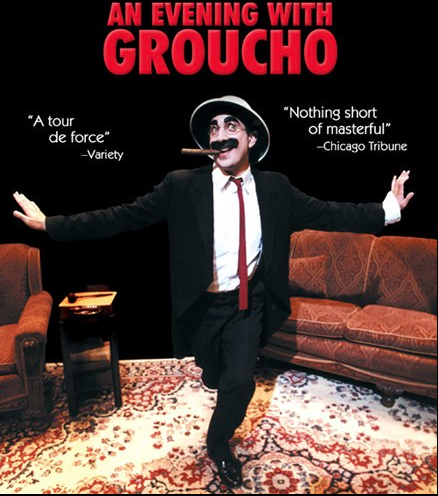 There are some sample clips of his performance  and I would recommend seeing his show if he comes to an area near you.
http://bobramsdellinthe21stcentury.blogspot.com/2008/03/me-and-groucho-marx_02.html