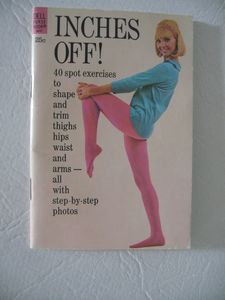 When I was finally able to admit (with some insistent "urging" by my husband, Mel) that my kitsch collection had gotten a bit out of hand ( collectors anonymous, anyone?) I contacted the Style Network's show, "Clean House," to tell them of my plight.
They were ecstatic; I, however, had/have mixed feelings. Consequently, on Feb 12, the show will be holding their infamous Yard Sale in a location to be determined in our town of Alameda, CA ( an island city  next door to Oakland and about 20 mins from San Francisco).
If you want in on the action –  to donate, to collect,  as wanna-be reality show star, looky-loo or all of the above – load up your station wagons and come on over.
For more info email me at [email protected]
and check my FB pages for updates
http://www.facebook.com/home.php#!/kookykitsch122
http://www.facebook.com/home.php#!/profile.php?id=100001257544672
http://www.facebook.com/home.php#!/pages/kookykitschcom/147729638578093