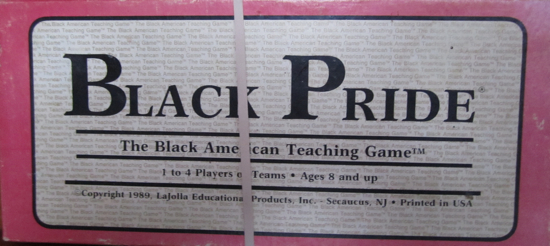 I like to think I am up on the collecting of certain things like games, toys etc but I had no idea the amount of African American games that exist out here and Allee has the most stunning collection.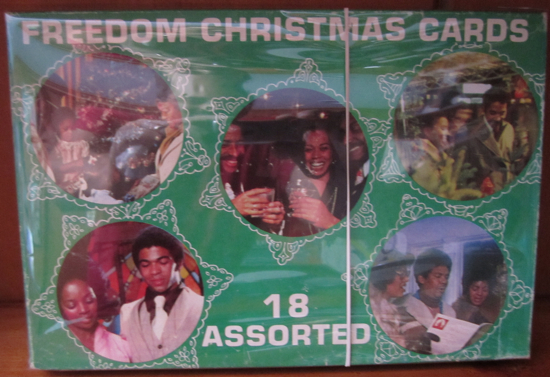 Set of christmas cards.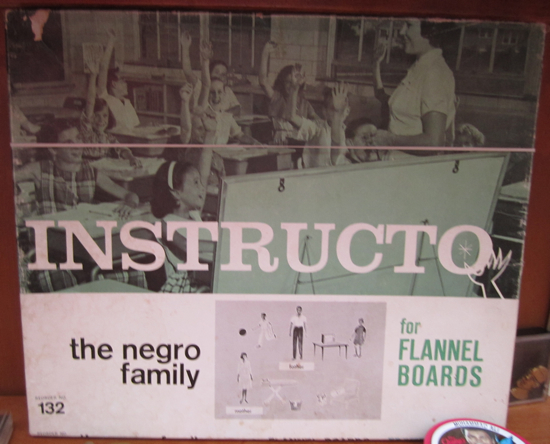 I have no idea what flannel boards are but I am so confused in the marketing of this game as there are NO african american children featured on the cover of the box. What's wrong here?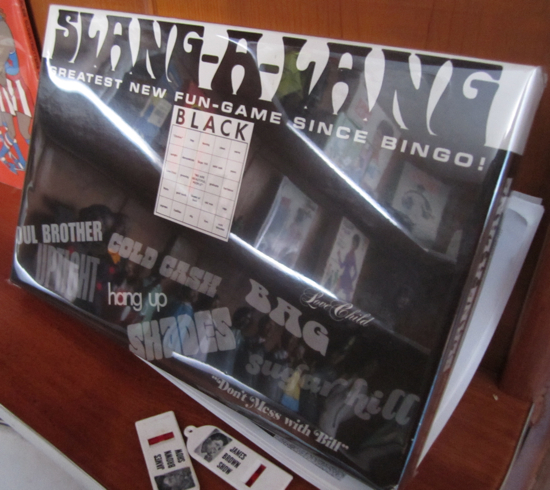 I wanna play this! Slang-A-Lang!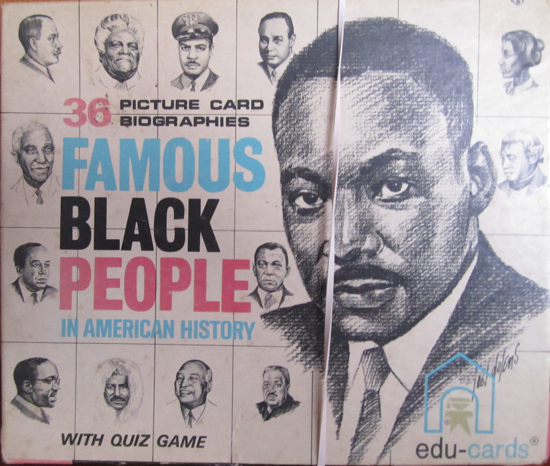 Biography quiz game.
I love bingo.