Recipes for all those heart stopping, artery clogging , fattening Meaty Oscar Mayer Favorites!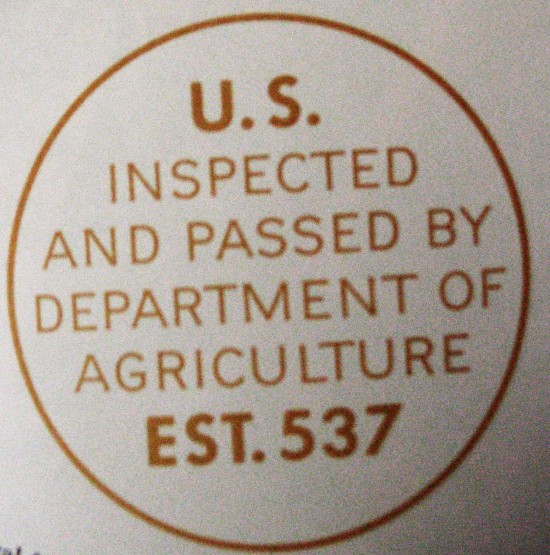 Inspected and approved by our very own government fat heads. Nothing wrong with these meats (heads)…good for ya and the government says so!
TA DAAAA!!!!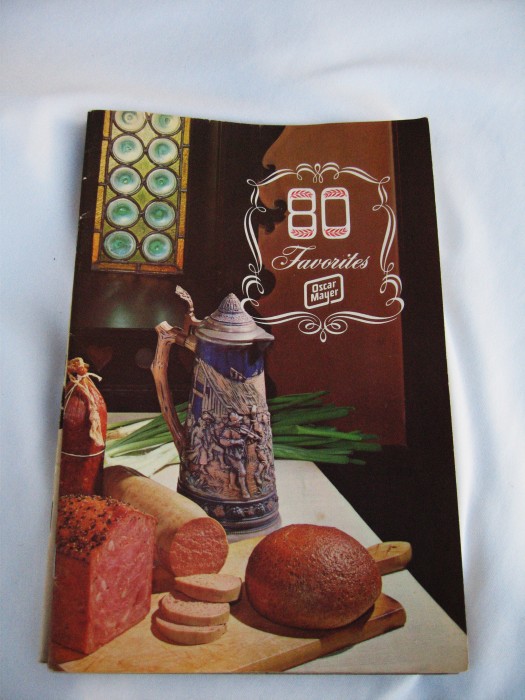 A family tradition…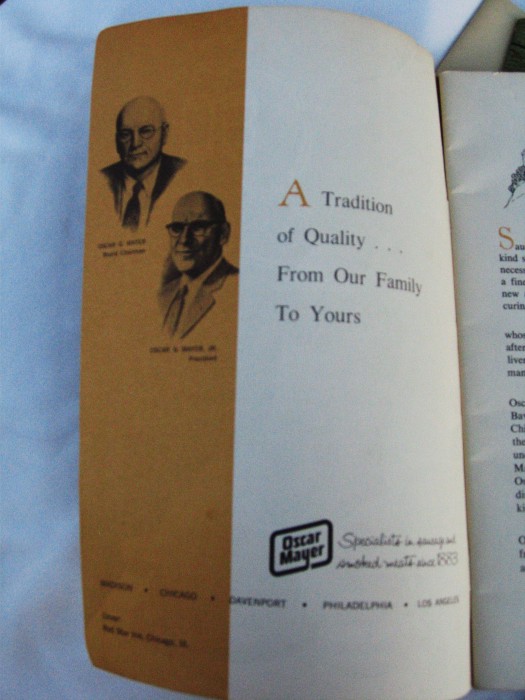 Oh so many goodies, I think…I just can't figure out which pictures go with which recipes…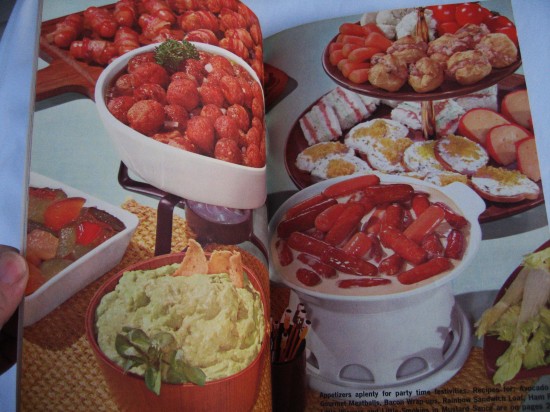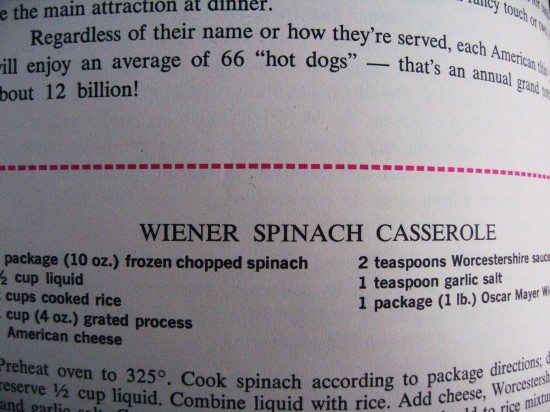 According to statistics,
Each year regardless of our age, we will, consume 66 hot dogs a year??? Are you counting your weiners?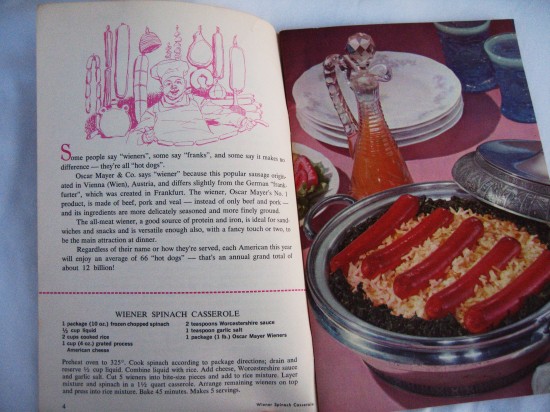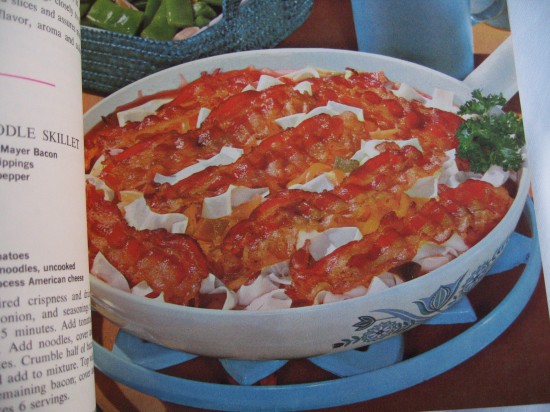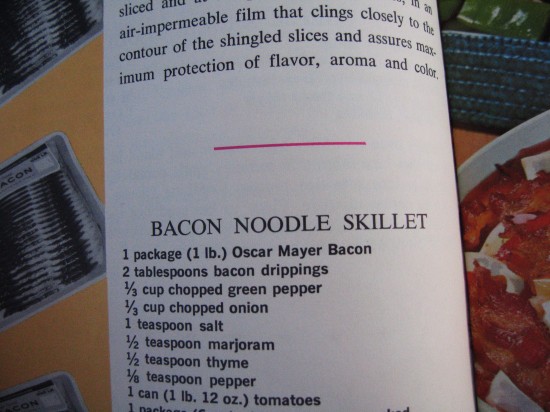 And last but not least, DESERT!!!????
Little Weiner Shortcake!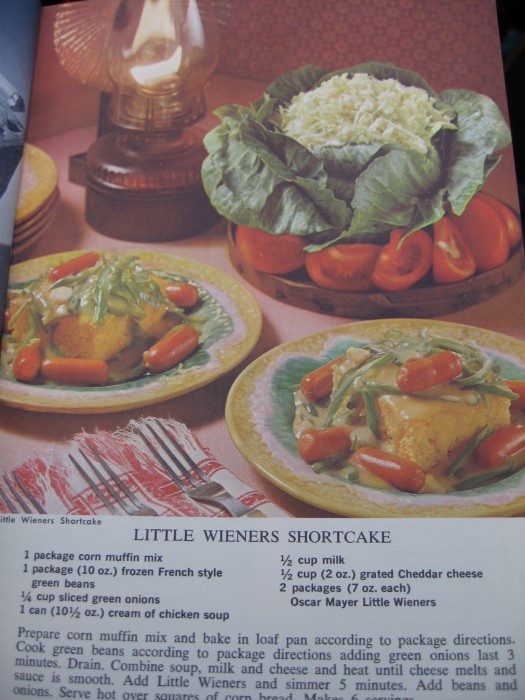 So in conclusion…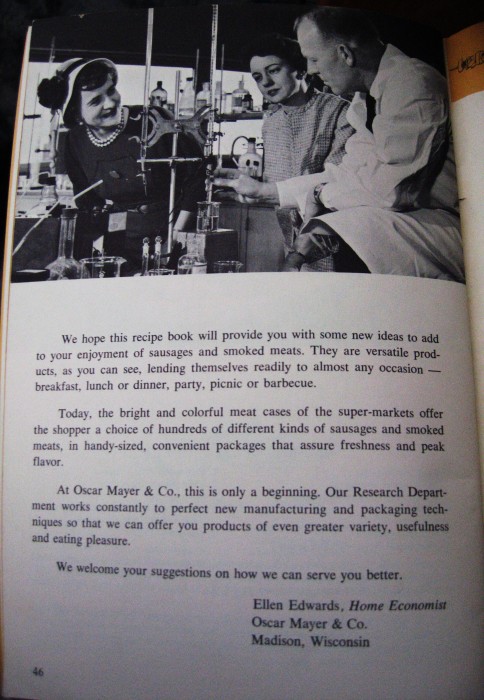 And Thank You for accompanying me through this journey of culinary delights.
I hope you have enjoyed.
Now go make an appointment with your cardiologist during half time!