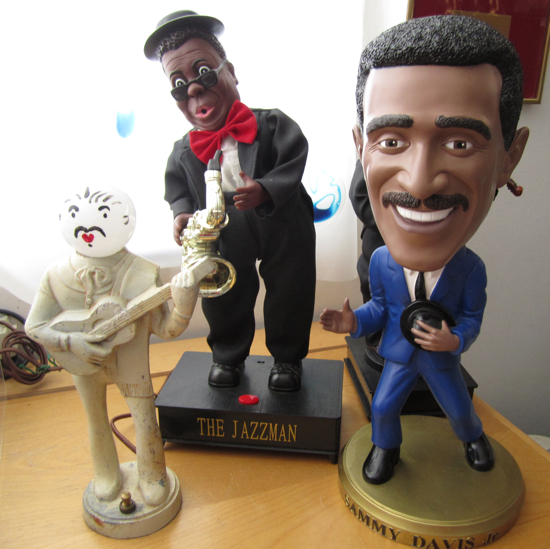 I believe the Jazzman plays tunes but I'm not sure what Sammy Davis does if he does anything at all. The small white statue kills me. Allee, what is the history behind this little lamp?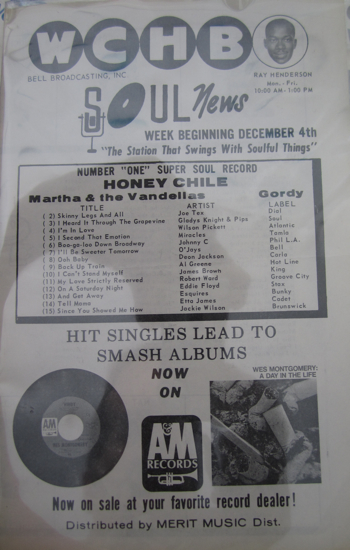 WCHB Soul News. The O'Jays, Al Greene, Joe Tex, Gladys Knight, Wilson Pickett, Miracles, Johnny C, Dean Jackson, James Brown, Robert Ward, Eddie Floyd, Esquires, Etta James, Jackie Wilson.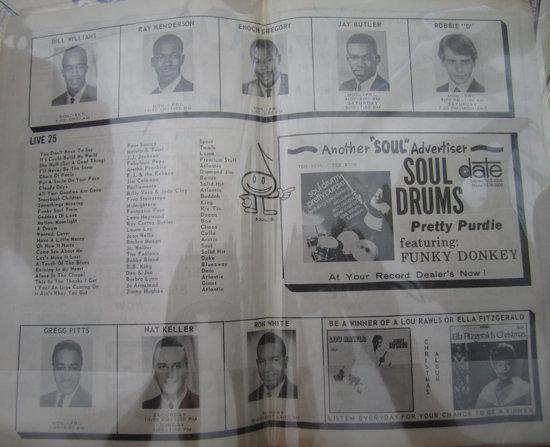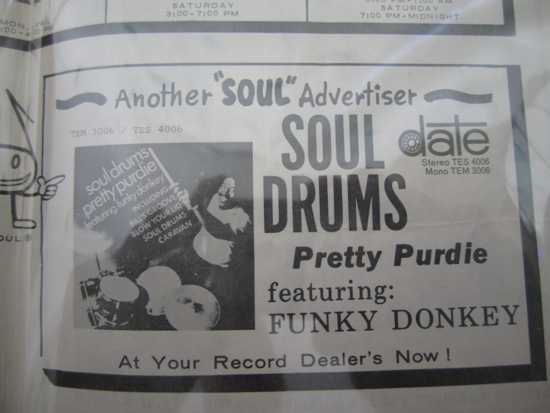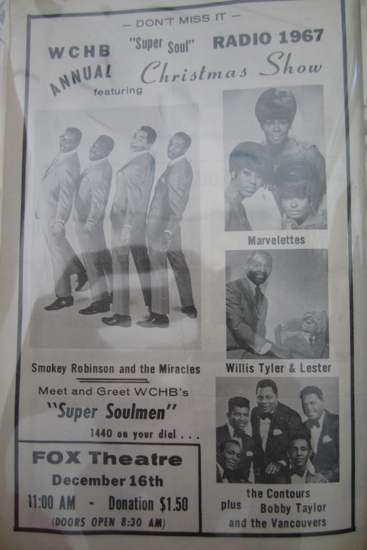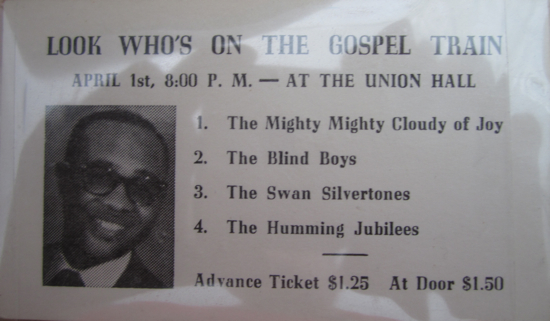 I don't know who was giving rides on the gospel train but this is a pretty fabulous piece of music history.