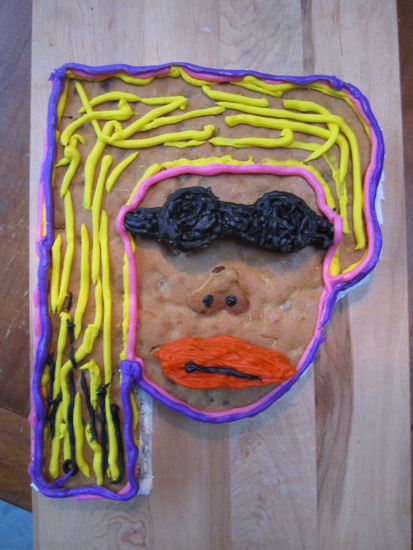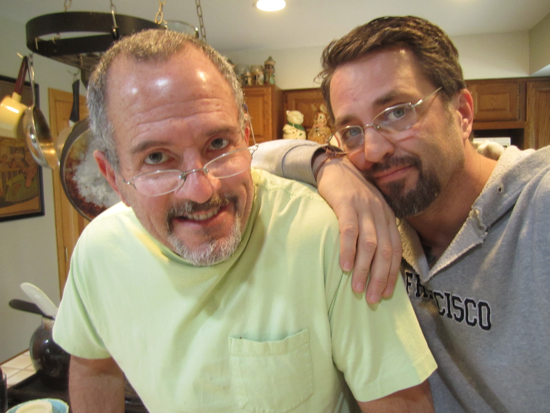 Here we are getting ready to start the process of making "The Allee Willis Chocolate Chip Cookie Supreme".  Since I am completely helpless in cooking certain things, I had to enlist the help of Ernie.  Just for the record I did make the meatloaf myself.  When it comes to mixing more than 2 ingredients I get very lost.  It's an attention thing I suppose but Ernie did the first part of the cookie process and that was mixing all of the ingredients together with our vintage Kitchen Aide Mixer.  Just so everyone knows, I retrieved the chocolate chip cookie recipe from the Toll House Chocolate Chip bag.  There were a few things that I thought of that weren't on the bag but those tips will pop up in this series.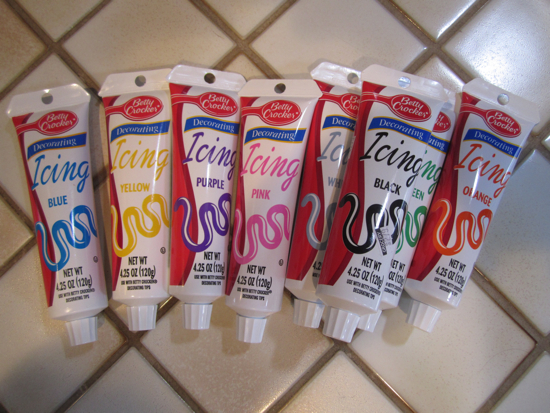 I will never forget when I worked part time for a baker.  He said one of the hardest things was working with icing.  He was right.  Anyway, I wasn't sure what I was in for here so I went nuts and purchased all sorts of colors. Can you guess which color was used for Allee's lips?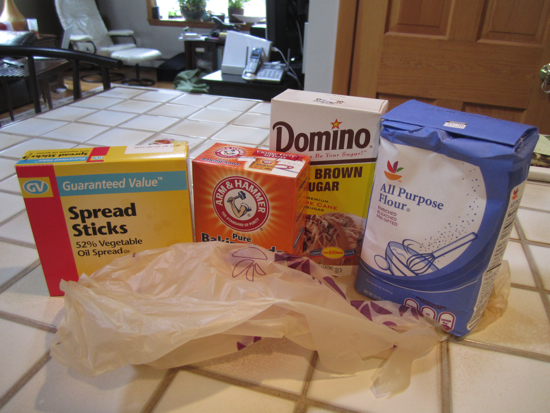 Some basic ingredients.  Butter, baking soda, brown sugar, flour, and vanilla extract (not pictured here).  I get nervous around brown sugar as I can literally eats spoonfuls of the stuff.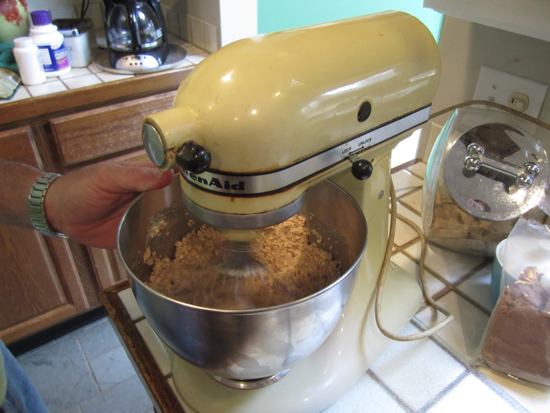 Mix it all together and let the baking begin.  I must also give credit to Charles Phoenix for my curiosity in creating with food.  I'm no Charles Phoenix that's for sure, but it can be an adventure creating art with food.