This happens once a year in Detroit and what I wouldn't do to attend this one being a big fan of weaves. Enjoy the weaves.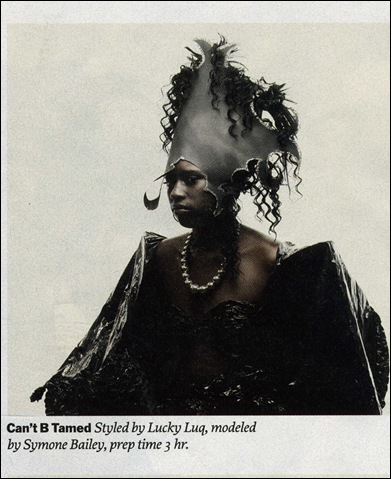 This is the style "Can't B Tamed" and is styled by Lucky Luq and is modeled by Symone Bailey. Prep time for this weave is 3 hours.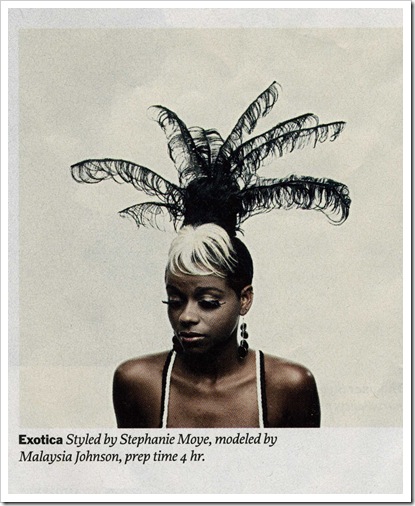 "The Exotica" weave. Styled by Moye and is modeled by Malaysia Johnson. Weave prep time 4 hours.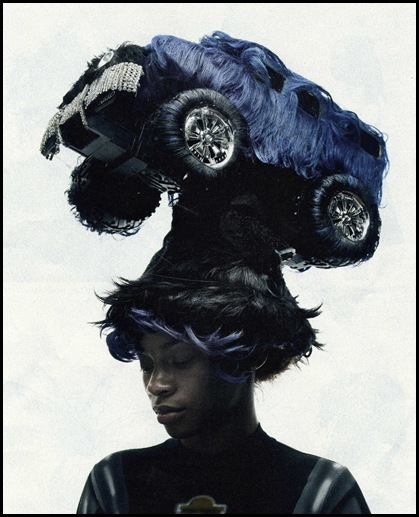 "The Hummer". Styled by Little WIllie and is modeled by Sharv Bailey. Prep time is 1 day.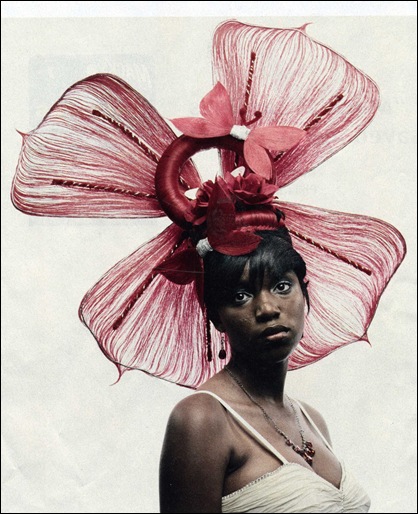 "Beautiful Butterfly". Styled by Niecy Hayes and is modeled by Taja Hiu. Prep time is 10 hours.