1540 Woodward Ave., Detroit.   "Somebody should get a picture of that."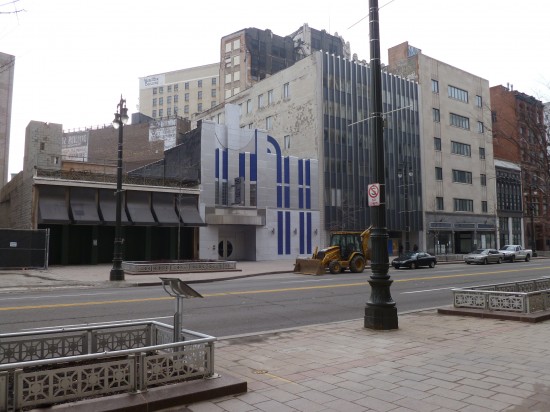 I don't know the history of Bleu.  It's now a nightclub, but it's position on Woodward Avenue in Detroit speaks volumes without knowing it's history.  What a beautiful building.  And how lucky was I to get the back hoe parked in front of it?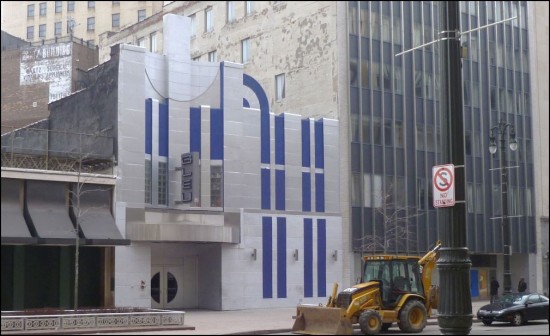 Didn't get to see this at night, but now beginning to have that "I need to get back there to see this place at night" feeling.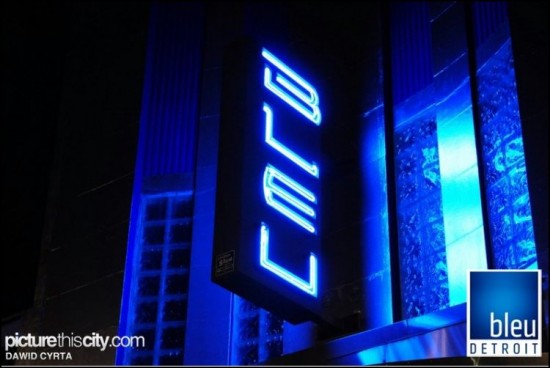 Okay this cinches it.