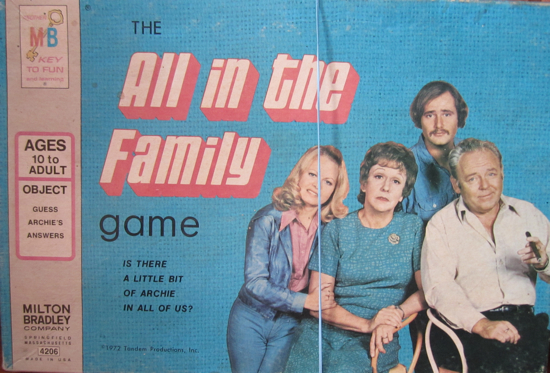 I didn't have the game but I do remember having the vinyl "All In The Family" LP.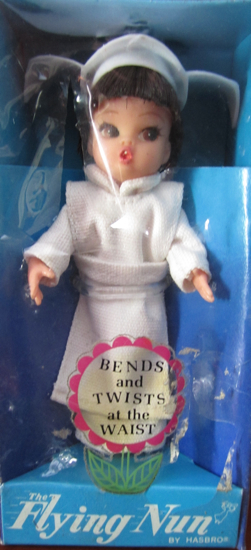 This is kitschy but I was never a "Flying Nun" fan but why would a nun need to bend and twist at the waist?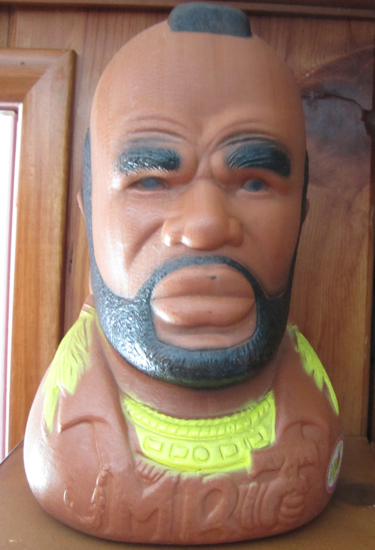 I danced with Mr. T at the Limelight Club in NY once.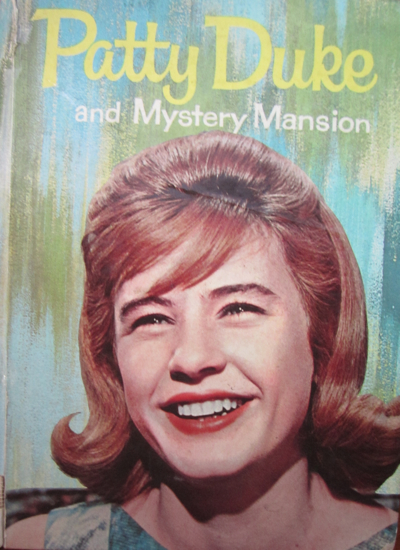 Wow.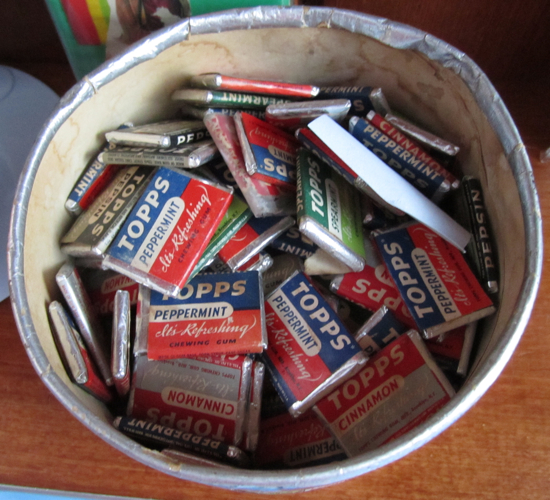 All original and unopened TOPPS gum.