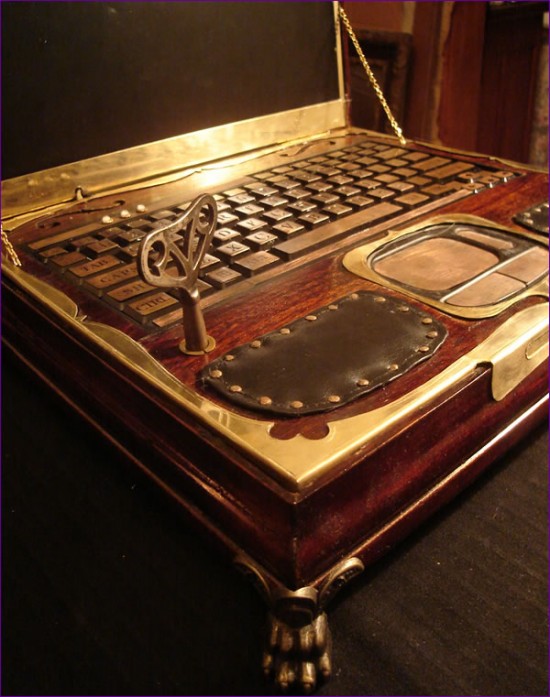 What if Moses had a laptop???  ..
The concept of the video…
This is so brilliant, I have no idea how they did this??… I'm still smiling…
…Tried to find a Moses looking laptop???… This is a photo image online of a cool steampunk laptop…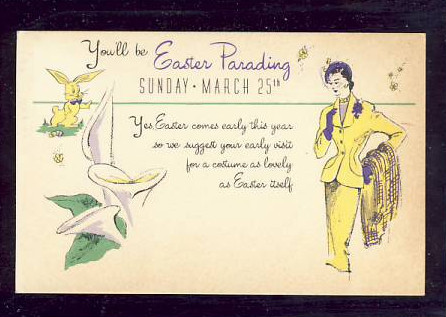 Happy Easter!!…  old store advertising postcard…
Hope everyone will be "Easter Parading"….