Allee wrote this track , "I Wish That Love Would Last" which was the flip side of a single titled "It Goes Like It Goes" (written by David Shire & Norman Gimble) and this was released in 1980. This was a song featured in Norma Rae and the track "It Goes Like It Goes" won an Academy Award for best original song. The song written by Allee is considered a rarity among Dusty fans as it rarely pops up on anything and I cannot find it listed on any soundtrack. That is why I am including the pics posted here. "I WIsh That Love Would Last" can be found on the following 2 compilations. RIP in Dusty.
Simply Dusty is a stunning collection of her work and has some incredible stuff on it.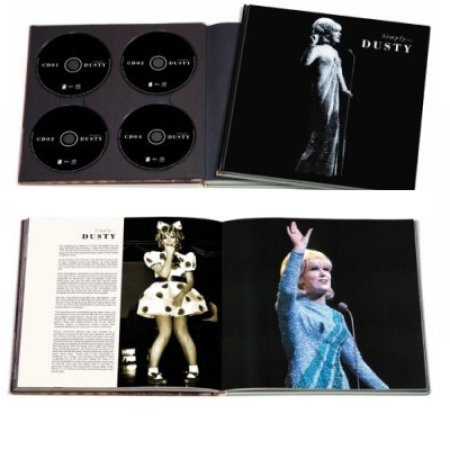 Gold. The hair is stunning.