At the end of March, two of my dear friends got married, and I was a bridesmaid in their wedding in Troy, MI.  Of course, being so close to Detroit/Dearborn, I had to go have some fun while I was up there!  So, I went to the Henry Ford Museum.  The museum is great for a number of reasons, so many important pieces of history.. and more CARS than you can shake a stick at.  It is an A+, beautiful, interactive and fun museum and I really recommend it to EVERYONE.  If you have a chance, GO!!   However, I knew it had something else I wanted.. something more than history and science…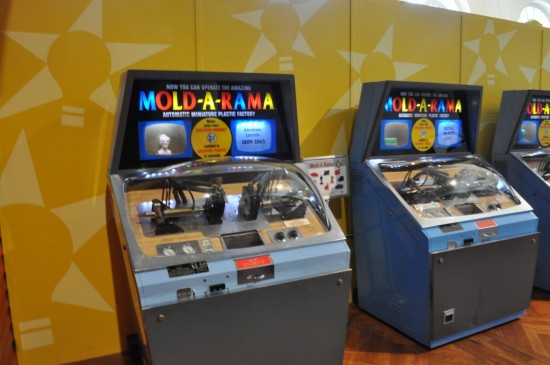 MOLD-A-RAMA!   A lot of them!  Eleven of them, in fact.
I can't tell you how much I love Mold-A-Rama, haha.
You can get a bust of Washington or Lincoln, in delicious-smelling hot plastic!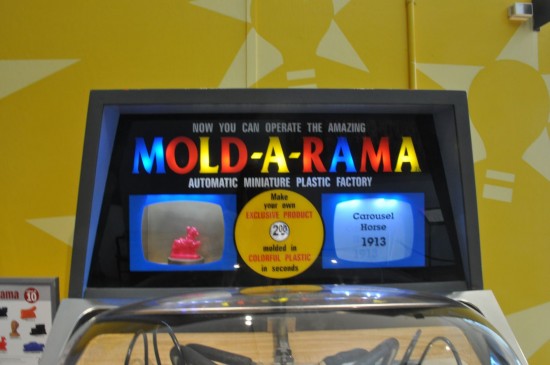 Or how about a Carousel horse?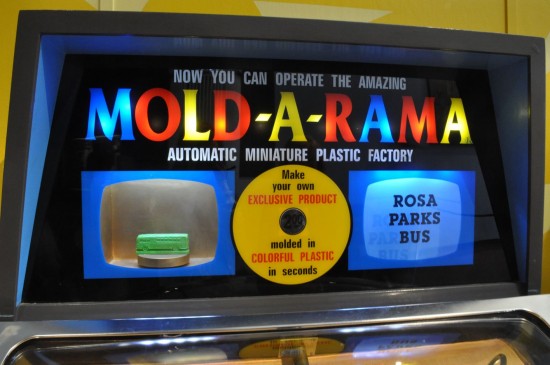 Perhaps you prefer Rosa Parks' Bus?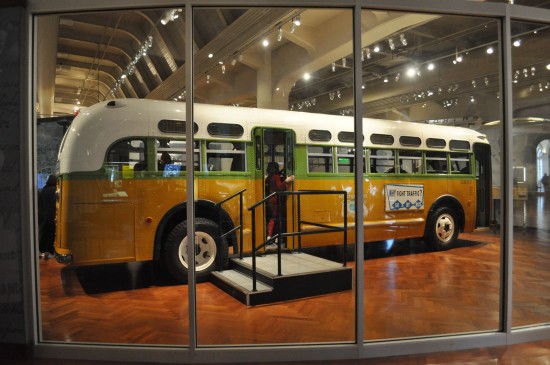 To remind you of this!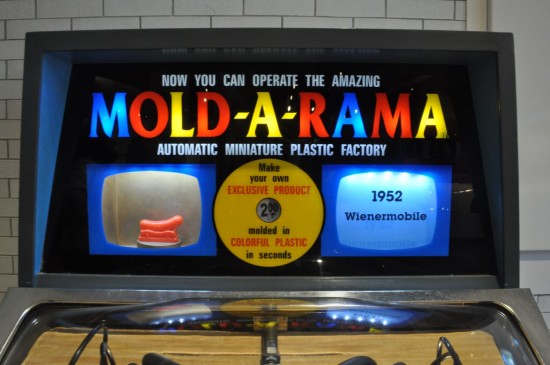 Or the 1952 Wienermobile?!  (Probably their most popular Mold-A-Rama, there was a line)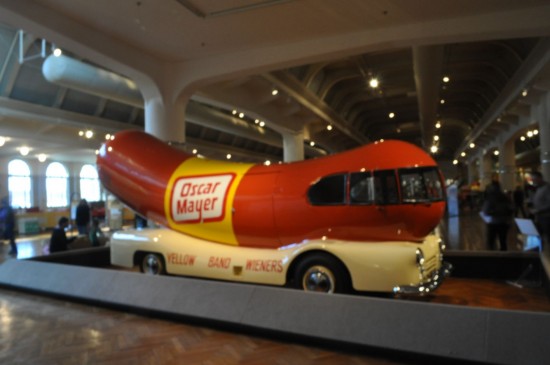 To remind you of this!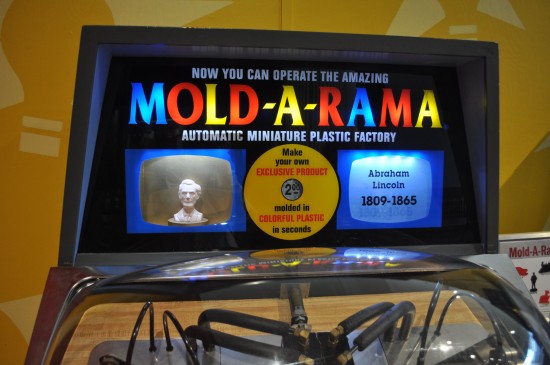 Or a bust of Lincoln?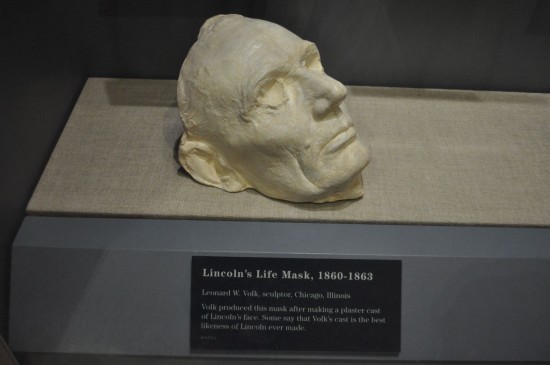 To remind you of this?
Here comes my weinermobile!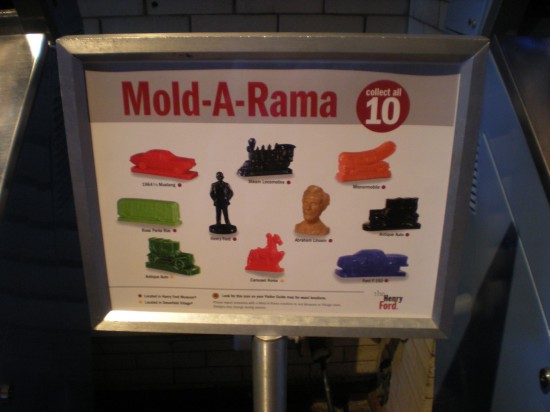 This sign says "COLLECT ALL 10!"  But it is wrong.. there are 11 machines, because the Bust of Washington isn't on this sign… and I'm pretty sure I saw all the others.
I didn't get them all, because I wanted an excuse to come back when I am up there again in November and get the rest of them!
I should mention that the Henry Ford also has a ton of Penny-Crushing machines, another one of my favorite things to collect.
Mold-A-Rama is the best souvenir ever!  Everyone should try one at least once.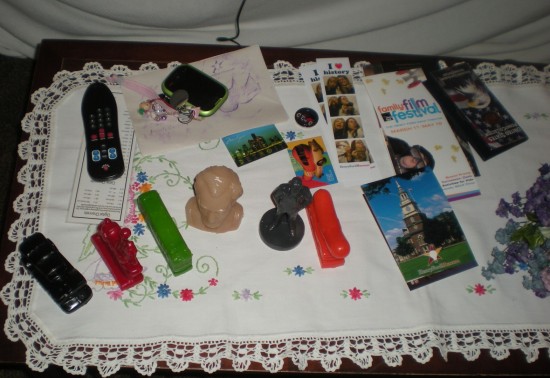 I will post a better photo of all my Mold-a-Rama toys soon. =)