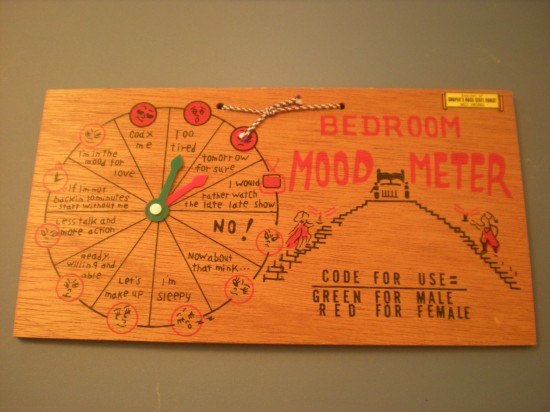 I was digging through some things from my grandparents' house and I found this in a drawer.  They would probably kill me if they knew I was posting this, haha… sorry!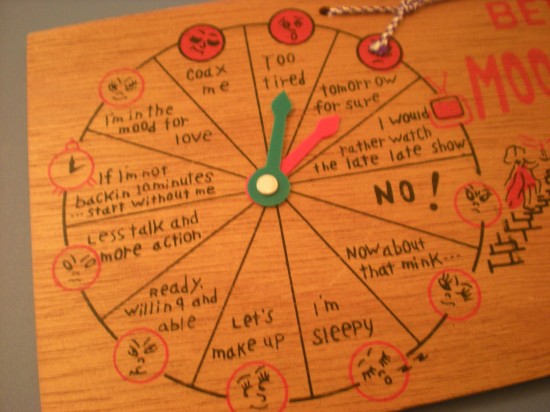 This is exactly how I found it, I didn't move the arrows.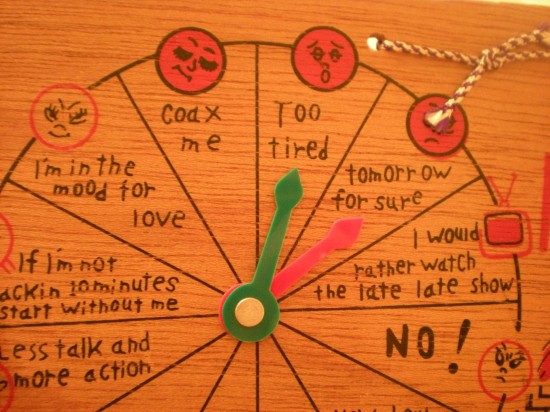 It is a souvenir from a state park… I think I neglected to get a close-up of the sticker.