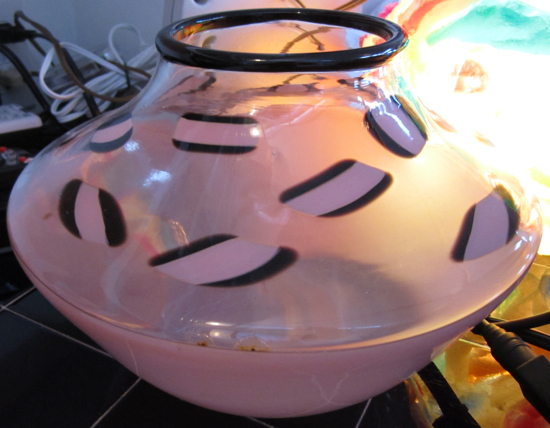 This decorative vase/sculpture was a gift given to Allee from Richard Simmons. I met him once and that's all I'll say here…..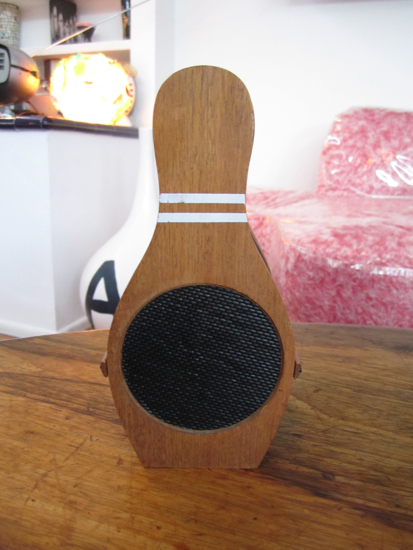 These just kill me!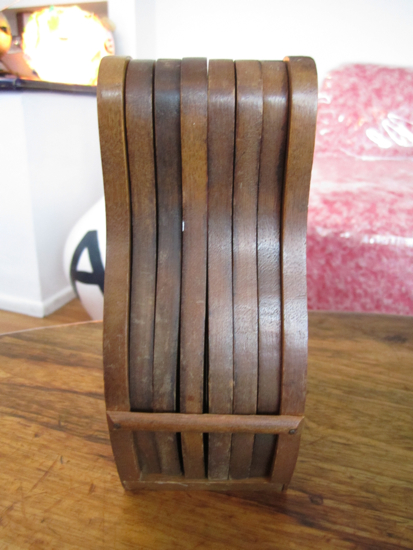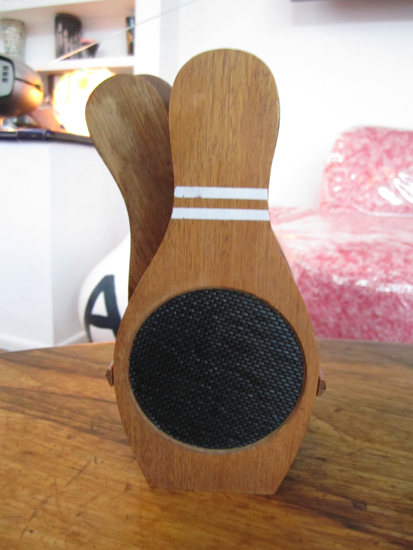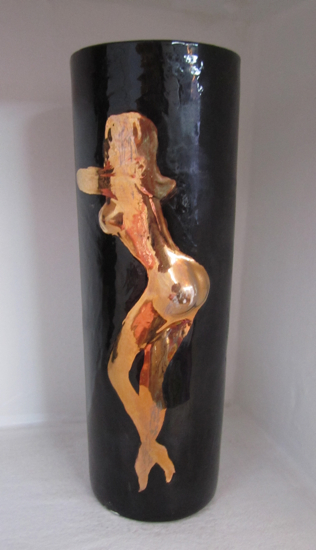 This girlie vase I just die for!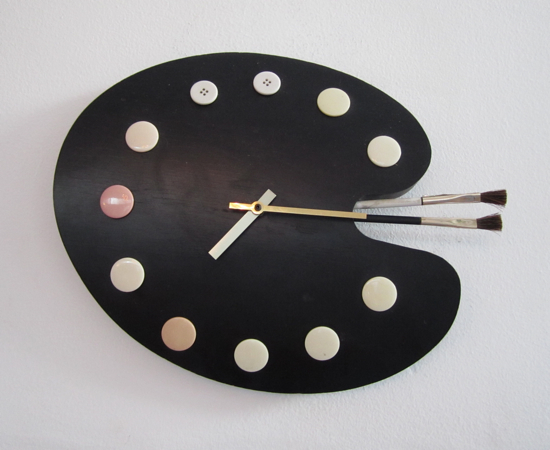 I love this palet clock but love even more that some of the "numbers" fell off and Allee substitued them with buttons!